Lawyers are a mythical breed. Considered the hardest working people in the world, similar to doctors, their career's start slow and rocket exponentially. I suppose that's what makes the slog worth it. Alongside medicine and engineering, law is considered one of the most vocationally impressive career paths.
It's no wonder that it's so popular in universities; both as a degree and conversion. There are probably a whole array of people reading this who are at different stages in their law career. Some might be looking be training contracts, some might have training contracts – others might still be students trying to figure out if law is right for them,
Here are five things aspiring lawyers need to know as advised by The Guardian.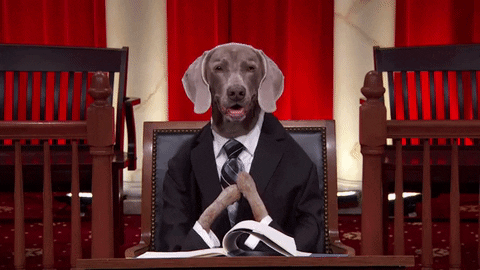 1. How to prepare for the start of a training contract

If your contract is in an area of law that you studied during your Legal Practice Course, it's worth sitting down and re-learning the key legislation. In terms of non-technical preparations, transitioning from being a student into full-time work can be a steep adjustment. Take some time to prepare your mind, body and spirit.
2. What the hours are really like

We've all heard the horror stories of young lawyers spending Monday – Friday sleeping in the office but is that rooted in anything but hyperbole? According to Joseph Smith from Vedder Price, it's a mixed bag. As a young lawyer you may be expected to pull demanding hours during peak times but the general expectation is that you go home on time during the quieter periods.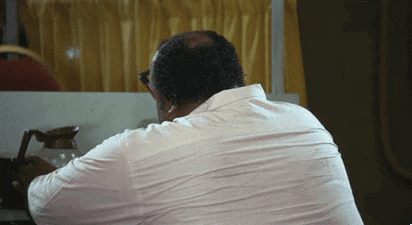 3. The best way stay informed with graduate recruitment

If you hadn't already guessed, there are more lawyers out there than there are lawyer jobs. Staying on top of the recruitment process and firm updates is of paramount importance so social media is your best bet. Like any company, all the pertinent information can be found online.
4. How to bounce back from a failed application

Not everyone succeeds the first time. Even your heroes took a few tries to get it right. If your contract application is rejected there's no issue with applying again, your rejection won't be held against you. Our advice is to probably make some serious tweaks, though.
5. How to decide what type of law firm you should apply to

That's a HUGE question and really depends on you as a student and lawyer-in-training. Luckily we have a whole guide dedicated to answering just this question. Check it out here.