Temp work seems to be growing in popularity at the same rate as new jobs in certain sectors. They are easy to apply for and interview for and can fit your needs. There is this old-age reputation of temp work that it's always manual labour and genuinely not well paying. This just isn't true anymore.
In fact, with young people job-hopping so much, there is a huge need for temp work in the market to fill employment gaps. Let's say, for example, you just left a job and are planning to go travelling in a few months. You need some income in the meantime but nobody will hire you knowing that you're going to disappear so soon.
This is just one of the millions of scenarios where Temp Work is so handy. Here are six reasons it's so great.
1. Flexibility 

Because of how short these contracts are, you can totally bend them around your schedule and needs. People have, in the past, become addicted to the freedom temp work allows. However, don't fall into the trap of using temp work as an excuse to put off permanent employment.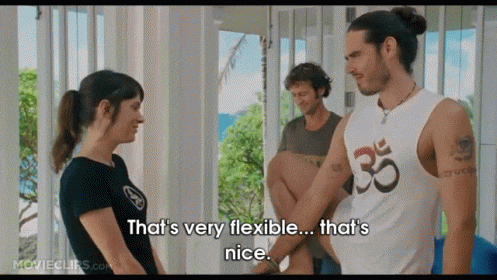 2. Experience is experience

Regardless of who you are or what your passions are, anything you can add to you CV is a benefit. As Total Jobs write: "if you manage to work on a couple of contracts with respected companies, you'll find it immediately makes your CV more impressive. It could mean the difference between up on the Yes or No pile.
3. All work and no play

Temp work allows you more personal time. Work-life balance is of paramount importance these days and a few days extra off a week can make a whole world of difference.
4. You still have rights

As a temporary employee you still have the same rights as anyone else. You're entitled to the same sick pay, holiday allowance and working conditions as you would be as a permanent employee. This may change come the EU referendum though…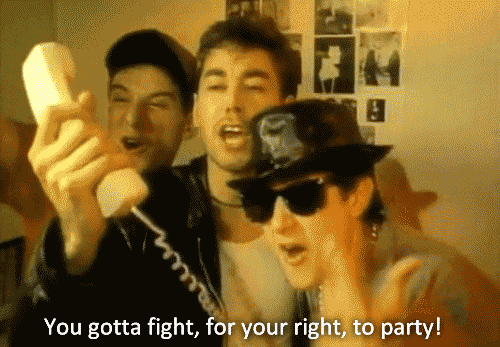 5. Dry run

If you want to test out a certain position without it costing you a load of time, use temp work contracts as dry runs to see if you fit certain positions or industries. It never hurts to try.
6. Permanence 

Temp work can sometimes turn to permanent work – if you're into that kind of thing, that is.