A study back in 2013 found that while we perceive the weekend to begin around 5pm on a Friday afternoon it actually begins quite a bit sooner than that. Nearly three hours prior, actually. That's right, Friday afternoons, not known for their mass productivity, actually end for the average worker around 2:39pm. But will taking the whole afternoon off make you more productive?
As the Standard report, six out of ten people feel "entitled to ease off in the afternoon and the average worker puts at least three important things on hold until Monday". The same research revealed that we mentally switch off for the week somewhere around 2:39 which is oddly specific (I know it's an average. I just think it'd be funny if the clock ticked and everyone shutdown like robots).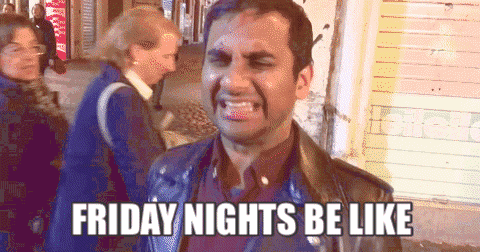 So why don't we all just get Friday afternoons off? A survey by consultants Hudson found in 2011 that 49% of people feel productivity is worse on Friday afternoons and 55% think that productivity would remain steady if people took these afternoons off. However, that's just conjecture. Of course people are going to say they want time off work.
The objective takeaway from this study, however, is that the trust gained from a four and a half working week will boost morale if utilised sparingly. The worst thing you can do to your employees is make them entitled.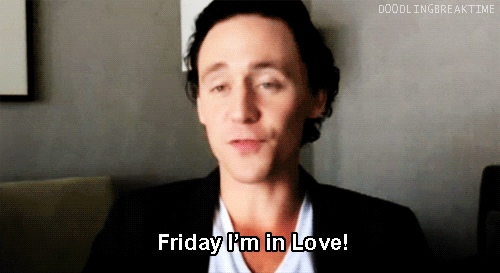 Maybe one day we'll live in a future where the four day working week is commonplace. Heck, the six hour working day is already popular in places like Sweden and it's actually working out for the best.
As flexible working becomes the M.O for many successful businesses, managers will realise that happy workers are productive workers. A little bit of trust and reward goes a long way, even if it is just a few hours off in the afternoons at the end of the working week.