I wish moving jobs was as easy as moving houses. I'm not implying that moving houses is by any means easy, in fact it's a colossal pain in the butt, but there is a distinct absence of fear. Moving jobs is a catastrophic uprooting from the comfort zone and a leap of faith into the unknown. The fear alone is enough to stop people making obviously correct career choices.
Even the most wild risk-takers get wary around making dramatic changes. If it was easy we'd all do it. The streets of London would be littered with gin bars and coffee shops run by optimistic 19 year olds.
But that's not the world we live in. Climbing the career ladder is the safest bet and even that isn't that secure. The Guardian reports that people take one to two years before making a career change. The idea of moving out of a comfy job is frightening enough to take up to two years to get over.
Here are the three biggest reasons we find it so hard to move jobs (even when we know it's about time).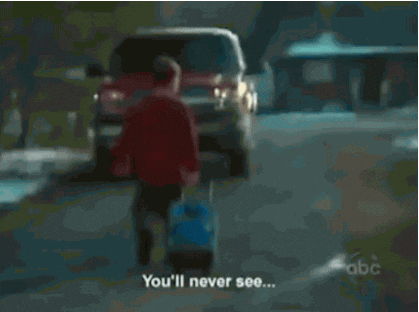 1. Home comforts

Regardless of how much disdain you have for the majority of the job, you remind yourself that it's well paid, you're good at it and you've got a solid routine locked in. But this isn't necessarily a good thing. Comfort can blind you from life-changing opportunities.
2. Identity crisis

After a while, we start to define ourselves by our jobs. Regardless of how important your job is, you do have a personality that extends beyond your business card. There's a fear that without a title we are nothing, especially if we've worked hard to achieve it.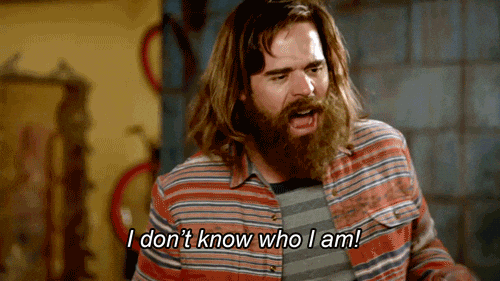 3. Wrong decisions

What happens if you move jobs and find out that you hate it more than your old job? You just have to stick it out. This is a paralysing thought because it's an easy justification for taking no action. There are no certainties in life except death, taxes and comfort zones being bad for healthy career progression.