Welcome back to work, the four day bank holiday bonanza is over and, we get it, your upset about it. "Where did the time go?", we hear you ask yourself. It went past you, that's how time works!
But don't despair, as you strop at your desk trying your hardest to remember how to do your job, we've got some good news for you: everything is going to get better from now on in. This long bank holiday is the sign that the sweaty season is finally over. No more lobster faces and sauna commutes.
This bank holiday fallout should be celebrated so here's five reasons to stay positive during the slump!
1. It's only a four day week
Think of it this way, you haven't done one iota of work and you've already finished 20% of your week. Losing the Monday is arguably better than losing the Friday since you trick yourself into thinking it's Monday when, brace yourself for this, it isn't actually Monday, it's Tuesday! That sounded more exciting in my head.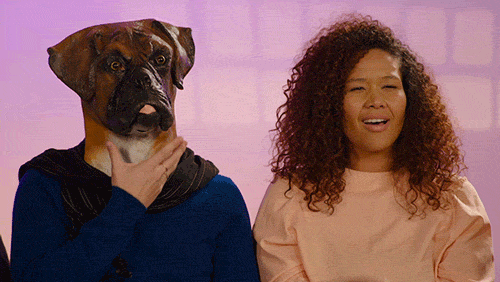 2. Autumn is coming 
The leaves are starting to change and you can finally sleep at night without feeling like you're going to liquify. For those of you that are kinda 0ver summertime, this bank holidays marks the end of the official summer.
3. Everyone is tired
The good news is that almost everyone in the office is in the same boat as you. Bank holidays require a few days to recover from so expect some lenient deadlines and to be forgiven if you completely muck the day of the week up.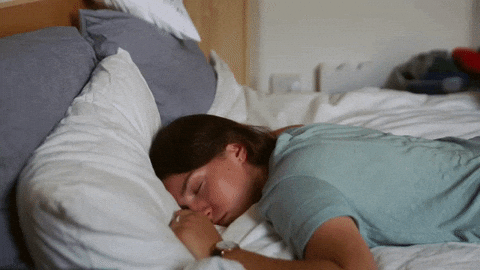 4. The hardest part is over
You did it, by waking up this morning and making it to your desk, the hardest part of the week is over. You can work proud that you conquered the weekend and lived to tell the tale. The rest of the week will shoot by.
5. Only 91 days until the next bank holiday
Mark it on your calendars now, 30th November is the next bank holiday. We won't blame you for counting down the days.