Misery loves company. Company as in the fact or condition of being with another, not a commercial business, although you might think the latter if you truly knew how many people hate their jobs. Maybe hate is too strong a word. Maybe have moral, emotional and profound contempt for their place of work. Point is, a lot of people are unhappy.
I've found, in my short career thus far, that I've been driven by one primary factor above all at a time. I convince myself "if I could just get that one thing, then I'd be happy". Of course, this isn't the case. Whether it's money or a sense of purpose, we are always chasing that happiness dragon.
And I use 'we', the collective pronoun, accurately. Studies show that a third of workers are unhappy in their jobs and almost one in ten say choosing the wrong career is "their biggest regret in life". A bit melodramatic, no? Let's go deeper.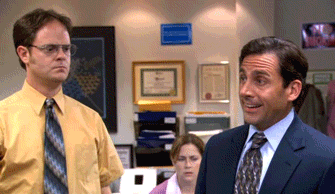 The study, commissioned by Start Profile, set out to find out why job satisfaction is so low in the UK. It shows that only 39% are fully happy with their jobs and 24% confess that they simply "fell into" their current line of work. This accidental progression has led to mass unhappiness.
One in ten workers in the UK right now are "putting up with" their jobs "for the time being but want to switch to a more fulfilling career later in life". This might have something to do with this country's young workforce.
Analysing the route of the problem, Andy Pickles (great name), CEO of online careers service, said: "Many of us end up in a job we don't enjoy because of decisions we make at a young age, whether that be choosing the wrong subjects or not having enough guidance at school."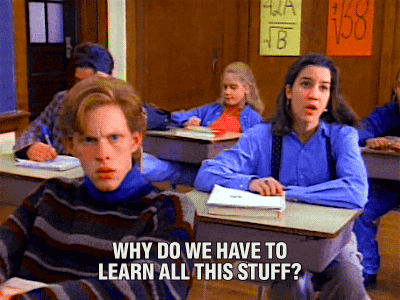 "It's disappointing that a quarter of people say they have 'fallen' into a role but so often we leave school without a real sense of direction".
The problem obviously begins with our schooling system. Those kids who sneered: "when am I actually going to use algebra in life" were almost right. They should have been teaching us to follow our hearts (cringe).