"Netflix is a tool for chill not education" the people cry. "It's about losing yourself in the quagmire of drug runners and crooked politicians, not enriching your understanding of the world" say the Netflix weekend warriors.
We aim to bleed Netflix for every bit of content our monthly subscription will allow – even the educational shows.
With this handy guide, you can clue yourself on the inner working of business without even leaving your bed or washing or even putting pants on.
1. Ted Talks: Life Hacks
This collection of 10 lectures has been collated with the purpose of enhancing your day-to-day activities. Learn about body-language secrets, productivity tips and how to enforce a positive state of mind.
2. Jiro Dreams of Sushi
The amazing story of 90-year-old sushi chef Jiro Ono. It documents his unrivalled skill crafting £200 sushi dishes using only the finest ingredients. A story of a man who strives and achieves perfection – truly inspiring stuff.
3. Freakonomics
Based on the infamous book by Steven Levitt and Stephen Dubner, Freakononics explores the complexity behind human behaviour through the lens of economics.
It's basically a crash course into the unfiltered motivation of the modern working person and how the results aren't always pretty.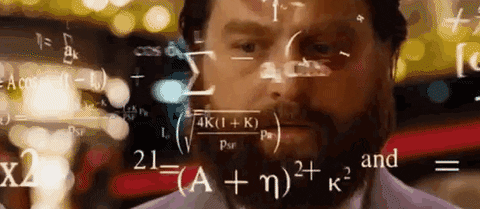 4. Something Ventured
If you're looking for some start-up inspiration, Something Ventured looks into the innovation of the early capitalists who cultivated the American tech giants. This 2011 doc examines the rise of the geniuses and fortunists behind Apple, Google, Atari and Intel.
5. Food, Inc
Not for the weak stomached viewers, Food, Inc is an unadulterated look into the gross misconduct of food corporations. Highlighting the conflict between consumer safety and financial gain – guess which one takes precedence?
6. Steve Jobs: The Billion Dollar Hippy
Of all the Steve Jobs documentaries out there right now (and biopics), this 2011 BBC is an investigative piece uncovering the tumultuous rise of the globally supreme tech company, Apple, and the hair-brained frontman behind the whole operation.
7. Terms and Conditions May Apply
A film for the sceptics, Terms and Conditions May Apply digs into the trail of legality behind Google, Facebook and LinkedIn's poorly worded and misleading privacy policies.