Ok, so you think you're going to be the next Bridget Jones but slimmer and less disaster prone. Still with Colin Firth though, obviously. Becoming a student journalist for your university newspaper seems like a good idea, right?
Correct, but there'll be a hefty dose of life lessons along the way. Here are four of them!
Words: Susannah Keogh
1. Plan your time

I mean, unless death by newspaper + essay + meetings looks appealing to you. But it probably doesn't, so get organised. GoogleDocs is a genuine godsend that allows you to work and edit documents with multiple people and will save you on numerous occasions.
I've also found writing a to do list every evening ready for the next morning on particularly busy days helpful, outlining what emails you need to send or reply to the next day, what to research, what articles still need writing, etc.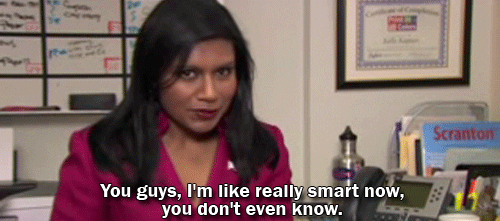 2. Teamwork makes the dreamwork

Sounds cliché. It is cliché. But seriously, being a part of student media has truly made me value teamwork; coming from someone who's always been very much a 'if you want a job done well, do it yourself' kind of girl, learning to delegate to others has been a complete game changer.
Whether that's simply moral support in the form of coffees, motivational cat videos or offloading onto your co-editors, the relationships you'll form through student journalism are unlike any others you'll make at university. Who'd have guessed: there's something pretty bonding about spending 40+ hours in the same rubbish covered office every fortnight whilst all your flatmates go out partying.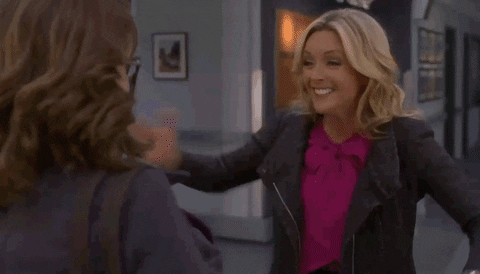 3. Contacts matter

I've lost count of the amount of times the same names pop up again and again. You'll contact someone for a quote on a minor story, and then two months later, the same person will come to you with something a lot bigger – but only if you do a good job the first time. Being punctual, polite and making everyone you work with feel valued is a really important part of being a student journalist, and vital if you're to be successful.
4. Food is life

As tempting as it might be to simply survive on fries, coca-cola and whatever mysterious ready meal is on offer in the campus shop, it's possible to grow tired of junk food. Really. Oh, and coffee is actually totally expensive. Invest in a flask.