If you're looking for any jobs in media, every job application seems to want you to know Adobe InDesign and Adobe Photoshop. And fair enough, they're very popular programs. Last week we gave you a list of great tools for teaching yourself InDesign but we're all about Photoshop right now,
Being able to design digitally and photo edit will give you a big edge over any other media applicant with exclusively editorial assistant experience. I say this because I very much fit into the latter category.
Having a basic handle on photoshop can take you a long way, it could even ignite a passion for design you didn't realise you had.
Here are five great resources for teaching yourself this staple image editing software.

Everyone learns at different speeds and with different teachings, Lynda is an online database featuring over 290 courses and 17,000 video tutorials. They're categorised by skill level as well! The only catch is that you have to pay for it (sad face).

If you can get past the ham-fisted name, this site is brilliant for anyone who has a basic understanding of Photoshop and wants to get into the nitty-gritty of its potential like special effects!

Why pay for tuition when you can log onto the Youtubes and soak up that sweet knowledge for free. The drawback is that a lot of these tutorials are terrible and usually quite specific.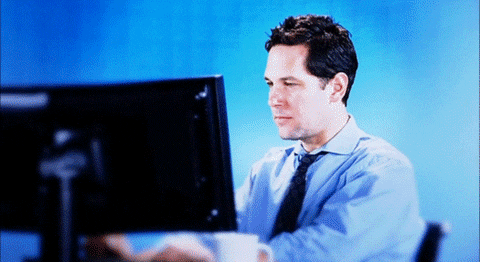 This is one of my favourite tools because, for one, it has a really welcoming name and, for two, they offer a range of both premium and free tutorials. Abode offer 30 day Photoshop trials, why shouldn't tutorial sites?

Don't get sour, you probably do. But sucking at something is the first step to being good at it. This site gives a comedic way to learn, what can be, quite a dry tool to master.