Getting laid off or 'asked to leave' (both of which mean fired) is enough to send even the most down-to-earth worker into a spiral. If you're the type of person that defines themselves by the work they do, it can feel like a personal attack that results in a loss of identity.
Like receiving a flesh wound, the majority of the damage from being fired can be addressed as soon as it has happened. You're likely to be very emotional, suffering serious doubts and unmotivated. This doesn't make it the most opportune time to take action but better now then later.
Business Insider spoke to workplace experts to find out why you should be doing the day after you've been fired.
1. Talk through the nitty-gritty with HR
Before chewing out your manager, head to HR and make sure you're protected. Figure out severance pay, outplacement help and your benefits – the more information you extract from this service the better you can prepare for your future.
2. Rinse your inbox and computer for anything helpful
Soon enough after you've been fired, your computer, emails and log-ins will be wiped for security reasons. Don't take it personally but don't roll over as easy as that. Mine your computer and contact book for anything that might help you in the future. It'll be frowned upon but who cares what your old company thinks?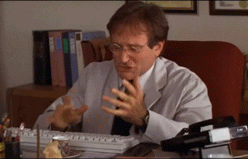 3. Touchdown with a reference
We've talked in the past about how important it is to keep old employers in your good books. Try and nab a reference on your way out the door. Say goodbye to whoever you were closest to and wish them the best in the future.
4. Book a holiday
You need some time off to press the reset button. Book a week off to take care of yourself. You don't need to go an island, a calm week of relaxation at home would be enough to mentally fortify yourself for the slog of a job-search.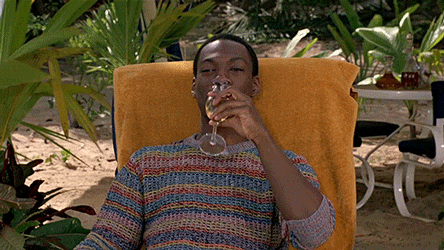 5. Don't make any decisions (drastic or otherwise)
No haircuts, scathing emails or Twitter tirades. Throughout the day after you've been fired consider yourself nuclear. You'll be wrapped up in emotion and selfishness and any drastic decisions will only hurt you in the long-run. Don't be alone and remind yourself that things are going to work out, they always do.