We talk a lot about the 'dream job' here. We think everybody deserves the career that they believe in but that's not always possible. The 'when I grow up' mentality never seems to fade, it becomes more realistic but the ideal doesn't rust. The older generations call us entitled and delusional but if you truly believe in what you're working towards – don't let anything get in your way, even if you're not qualified…
Okay, so that's the nut to crack here. Usually 'dream jobs' are very unique positions and thus require some specialist knowledge or qualifications. You're not always going to be totally qualified for every job you go for.
Here are five ways and reasons to apply for the dream job you're not qualified for!
1. Make a strong case out of the gate
You need to start your CV, cover letter and interview with your strongest point. By fuddling at the beginning of the application process, you'll only draw attention to how un-qualified you are. The key piece of advice here is "don't be deceptive, just selective".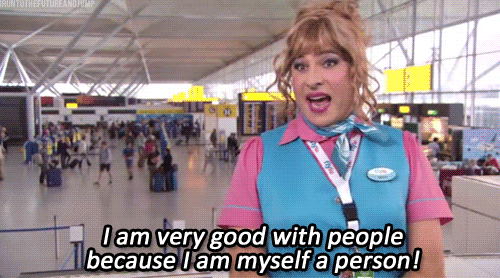 2. Prove that it's your dream job
We all rock up to job interviews brandishing faux-enthusaism. However, you need to cut above the rest and prove that is genuinely your dream job. Do something huge to prove how much it means to you. Whether you print your own issue of GQ to serve as a CV or send a video interview of yourself – you'll need to go the extra mile to compensate.
3. Highlight your skills
The key here is to showcase your transferable skills. Sure, you might not have experience in this field but you can spin your previous experience to fit this dream mould.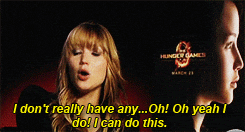 4. Do your research 
Research deeply into the company you're applying for, not just the role. Also, trust that they will be doing as much research into you – maybe more. There's no room for fudged details or lies, in order to secure your dream role, you need to 100% honest.
5. Consider it a dry-run
If you don't get the role, don't be so surprised – knowing you're not qualified and applying anyway is what's important. In a couple of years a similar role will crop up and you'll have the experience and knowledge to nail it!