It's an unpredictable world out there, folks. Who knows when the next meteor will strike or economic crisis will displace a generation? Admittedly, the scale of those two examples differs dramatically but the point I'm trying to make is that job security is the most valuable commodity we have in 2016.
Security embodies safety but it also means future reassurance. Let's say you're happy now, there will be a point in the near future where that won't be the case. Sorry, it's the truth.
For a lot of people this means a break-up or a loss of a family member. Others, their jobs. While we might not all value our careers as the most significant segment of our lives, a little job security goes a long way in this world.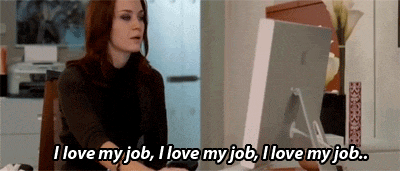 So if you're a recent graduate or even younger, here are six career paths, as noted by CheatSheet, worth taking if job security is high on your list of priorities.
1. Engineering

Before some of you fall off your high horses, I know there's plenty of types of engineering. Biomedical, civil, mechanical etc etc. Most come with plenty of room to push those pay brackets and loads of job security due to the highly technical nature of your job.
2. Information security professionals

People need their data protected more than their property sometimes. The average crook isn't after your jewellery anymore but rather your credit card information and Amazon passwords. As technology is developing, people need professionals to be able to defend their valuables.
3. Nurse practitioners 

Healthcare has always been about growth in the past few decades. Nurse practitioners are more specialised than other nurses making them harder to find and worth more to employers. That equates to job security.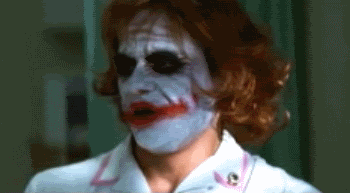 4. Therapists

With an emphasis on mental health being as prevalent in the public eye as ever, we, as a society, are not nearly as abject against seeking help as we used to. This is a great thing for both the overall health of our country but also any therapists in training.
5. Chiropractors

If the growth of standing desks in the workplace hadn't clued you in, all of our backs hurt. As postures become worse, the demand for solutions and people who can exact them will become higher.
6. Dentists

Becoming a dentist will take many, many years but there's a line that you cross where success and job security lies. As well as a great pay-check, dentist's tend to have very fulfilling careers.