Does the thought of being a make-up artist terrify you slightly? Picturing huge entourages armed with tongs, and enough lipgloss to fill a bathtub. Yes it can be chaotic. Make-up artist Pat McGrath even carries 26 suitcases of foundation between fashion shows she works on!
If you are a total beauty junkie, but don't want to work as a make-up artist then here's some good news. These are some of the other jobs in the industry that you might not know about! We're always giving you inspiration, duh!
1. Cosmetic product stylist
Splashing foundation, smudging mascara and rubbing lipstick all over a wall…as a job? Bring cosmetics to life by styling them in visually stimulating ways as a real career.
"Unquestionably, this is messy work and you have to be prepared to manage the mess and keep on working with a flow," says prop stylist Michele Faro told Refinery 29. "You can go on and on smearing and splashing forever, but then you do have to get to the next shot…" Sounds pretty fun to us!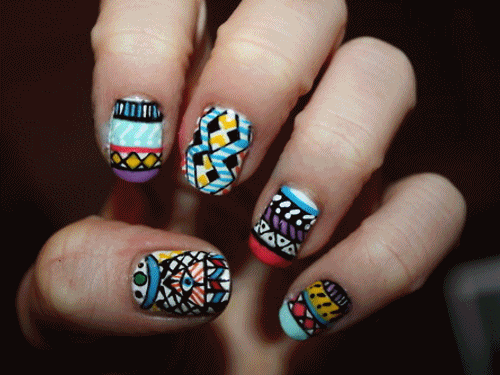 2. Scent co-ordinator
Do particular scents remind of your places you have visited? Perhaps of memories you have stored away? That's probably because there are professionals whose job it is to link smells with everyday life.
The job of Scent Director of 12.29, Dawn Goldworm, is to: "to deepen the connection between a brand and its clientele through the most powerful link to emotion and memory: smell." Dawn revealed that her job principally involves the arrangement of candles, sprays and diffusers in shops, hotel lobbies, fashion shows, weddings and even on party invitations.
3. Product namer
Ever wondered who thinks up the names of your favourite beauty products? Suzi Weiss-Fischmann, executive vice president and artistic director of OPI, spilled exactly how it's done. OPI's funny, punny names such as Wanted…Red or Alive, Lincoln Park After Dark and Queen of D'Nile are all created by a team of people.
"Our seasonal collections are named by a committee of very witty employees who get together to eat and drink food from the featured region, suggesting and voting on favorite names," says Suzi Weiss-Fischmann, executive vice president and artistic director of OPI. "Thinking them up is the easy part, but with so many great ideas that come to each naming session, the hard part is getting everyone to agree." Sounds like the coolest board meeting ever, right?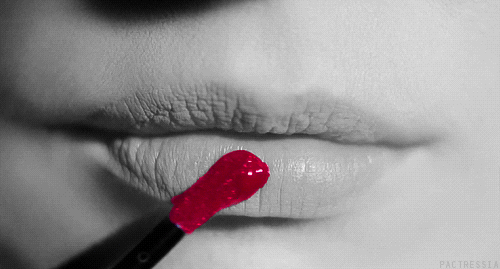 4. Dog stylist
Yep, this is a real job. Dana VanPamelen, the marketing and retail manager at the New York Dog Spa & Hotel, told Refinery 29: "If you've ever tried giving your dog a bath" you know how hard it is, "so you can imagine how hard it is to give a dog a full makeover. Dog Spa usually quotes a four-hour time frame for a bath and groom, and some of this time is used to acclimate the dog to the grooming table." Dog treatments involve fur crystals, hair dyes and pooch manicures.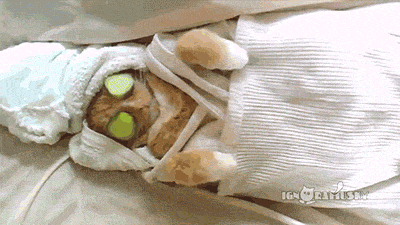 5. Face feelers
Otherwise known as "sensory scientists," face feelers give a hands-on approach to beauty (excuse the pun). The job includes determining how a product should sit on the skin, look, feel and smell. Other duties involve finding out how easily certain products can be spread onto the skin – whether they feel oily or sticky for example. You won't ever put foundation on in the same way again!