The office can be a jungle sometimes. Not in the Jumaniji way but in regards to the constant noise that ranges from a distracting murmur to full-blown pandemonium. We've talked in the past about the best music and podcasts to listen to while you work but they can be similarly distracting. What you need is a way to block out the bustle of the office while retaining your unfaltering focus. Enter ambient noise.
When your to-do list runneth over and knuckling down is the order of the day, you just don't have time to deal with the stress of office gossip. It's even worse when your co-workers are talking about something you care about!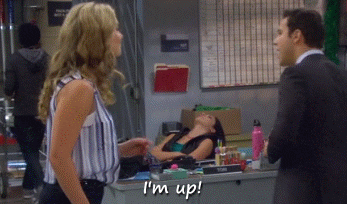 Fortunately, the internet, in all its greatness and wisdom, provides. There are tonnes of great ambient noise sites you can listen to in order to create your own focus bubble. You might be a bit sceptical of how background music can help you block out distractions but research has found that "a moderate level of ambient noise actually does boost creativity".
Here are six great (and free) ambient noise sites to find a state of inner peace at your desk.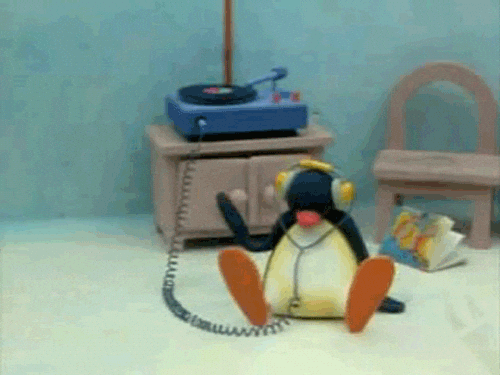 1. Calm
We've mentioned this cracking app/site previously when recommending top-notch meditation sites but Calm has more to offer than that! Selecting environments like crackling fireplaces, isolating snowfall or the fresh breeze of a meadow, you can transport yourself away from your nattering co-workers and to the working environment of your fantasy.
2. Osmosis
If you need to de-stress in order to move forward, Osmosis offers a sequence of hums and bell sounds which you are encouraged to hum along to. You might look like a crazy person but you'll be the most relaxed person in the building.
3. Noisli
A lot of these sites offer too much variety. For someone who has never used ambient noises before, Noisli is a great jumping off point. Hit random and you'll get a variety of sounds and moods to see what works for you.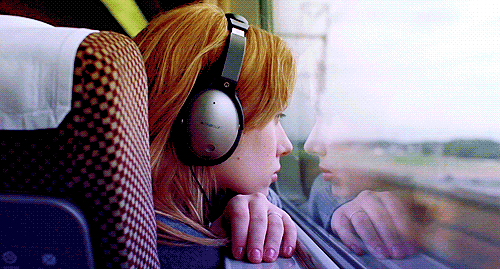 4. CODING.FM
One for if you want to add a soundtrack to your motivation, CODING.FM is designed to lock you into the 'zone' – whatever that means. Offering noise loops of typing keyboards, this isn't one for those that crumble easy under pressure.
5. Coffitivity
The problem with office chatter and background noise is that it's so inconsistent in it's volume. One minute the levels are at a steady mumble and the next it's raucous laughter. Coffivity recreates the environment of a low-key coffee shop complete with quiet chatter.
6. SimplyNoise
It does what it says on the tin. A selection of white, brown and pink noises, you can mix and match frequencies to find your ideal ambient noise.