Here's our guide to getting ahead in this crucial dissertation period!
Words: Susannah Keogh
1. Plan, plan and plan

Don't leave it to the last minute to think of a topic, and then spend hours whittling the entire American presidency down to an actual question. If you use just a little of the summer holidays to brainstorm ideas and pin down what deep question of the universe you want to answer, it'll save you some unwanted stress come September.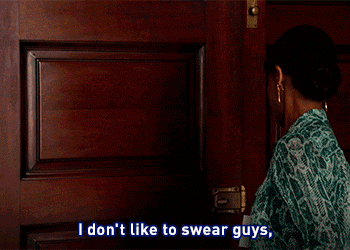 2. Reach out to helpful people

Sometimes books don't have all the answers- try reaching out to your lecturers and tutors to ask for advice. Rather than waste hours planning a question only to discover months later that actually, an undergraduate student probably can't explain the world's most puzzling phenomenons, check with people who might, just might, have slightly more experience in this whole academic thing than you.
3. Set goals

The dissertation is, let's be honest here, extremely intimidating. It's the longest piece of work you'll ever have to do at university, and the most independent, so it's important not to get sidetracked. They don't have to be hard goals- even something like "read this book" can help make sure nothing is missed out.
4. Get rid of distractions

It can be hard to study at the best of times, but somehow all those funny cat videos become way more appealing when you have a deadline hanging over you. Prolonging the inevitable might seem like a good idea at the time, but come Easter when the deadlines a week away, you'll be regret your past choices.
University of Exeter graduate Sarah Gough, who achieved a 1st in her English dissertation, says: "The dissertation requires your full attention, so I just tried to get everything out of the way first and then focused on it. That way it wasn't so much a marathon, but an 800 metre sprint."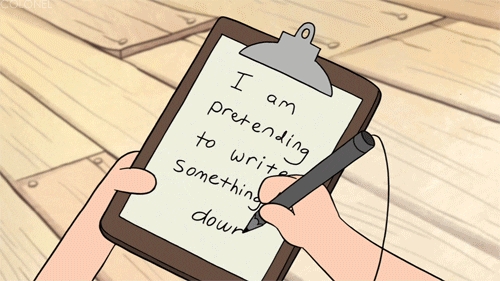 5. WRITE!

Yep, after you've completed the above, you'll be officially ahead of the game- and ready to write the actual thing you've spent months preparing and working on. As long as you don't leave it to the last minute, our advice should have ensured you're as stress free as possible.