Despite what your parents and older friends may tell you, being a young professional can be pretty sh*tty. You don't get paid enough to be dealing with half of the cr*p you have to deal with. You don't get enough time off. And you don't get enough respect. The list goes on.
It kind of makes you wish you weren't in this sucky graduate job, doesn't it? Well sorry mate, but you are and it's too late now. Only another 40/50 years to go! Feeling pissed off now? Read on and appreciate these gif descriptions of your life!
When you get emailed a project to do at 5:32pm on a Friday

"But I'm going on a hot Tinder date in a few hours!!! I can't do all of this work right now" Nooooooooo! What is life?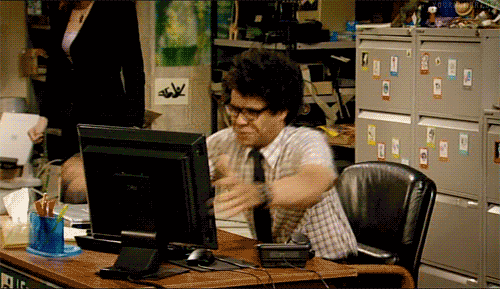 When you're told the work you've been doing all week was completely wrong
F*ckkkkkkkkk. Imposter syndrome alert!!!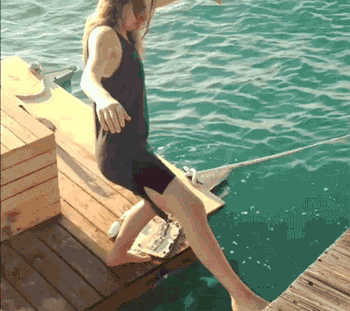 When you get asked to do something you have NO idea how to do

Yep, you'll have to go it alone and pray that Google will help a grad out.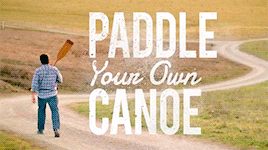 When you get sent changes

"What was wrong with what I did in the first place?! I'm not going back to it again!!!" You're the changes monkey and sadly that's just the way it's gonna go.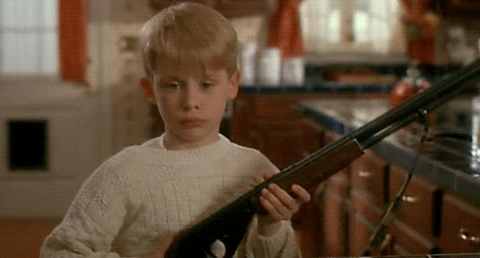 When you get told the deadline was actually yesterday

Being a freelancer can be pretty sucky, can't it?
When your boss actually says something nice to you

You're completely shocked because it's SUCH a rare occasion! Omg you actually did something right for once! And you thought your boss hated you…
Read 7 signs your boss actually hates you to find out if they actually do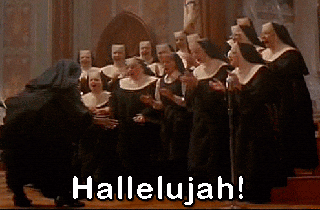 When you finally get paid

The best time of the month – party time!!! Now to go and blow the cash on some pointless things you don't need. There's actually no better feeling right? Or take all your friends to a pool party and drunkenly say that it's your round…for the entire guest list!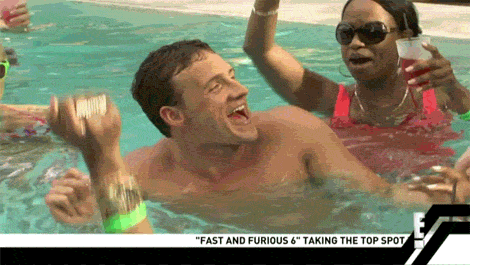 We think you need to read this: How to beat your quarter life crisis