Tired of constantly updating your CV and struggling through the formatting? We know how painful this process can be. That's why we've found some alternative sites and apps to make your job hunt a little easier.
Whether it's making your CV stand out, or simply approaching recruiters, or even just finding jobs to apply for, we've got the must-know sites that will change your approach to job-hunting.
1 – Refer Me Please 
This website bridges the gap between candidates and recruiters by linking you via the site. It offers an easy and efficient approach to recruitment, changing the sometimes laborious process of recruitment.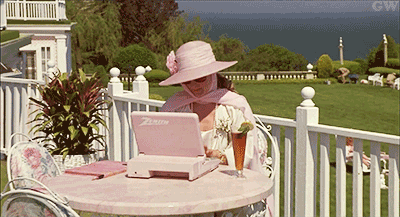 2 – Remotive
Combining remote working with productivity, Remotive is great for freelancers everywhere. A comprehensive job board of available remote positions, operating in over 700 cities.
3 – Resume Ruby
This will revolutionise the painstaking process of trying to format your CV into something that's actually nice to look at. This keeps things simple by handing over your CV to the experts so that they can produce the best format to optimise your job hunt success. Want to know more? We asked a top HR expert how to best format your CV here.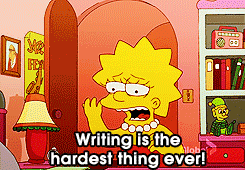 4 – Jobr 
This is Tinder for jobs – seriously. Swipe left or right depending on what takes your fancy – it's as simple as that. This one is great because you can browse for jobs wherever you are via the app, making it super easy to whizz through the multitude of positions out there.
5 – Hire My Friend
You create a profile anonymously and ask people you know to endorse you. Companies chosen by the site can approach you, and the next step is up to you! Reply if you fancy the role, let them down gently if you don't. Simple as that. Nice and personal, and it ensures that you get glowing references for companies to see.