We all have those days when we do not know where the time has gone, and it feels like there needs to be a magical extra hour or two to get everything done. Right? Unfortunately we can't magic an extra hour because we aren't Hermione in the third Harry Potter film (as much as it pains us to admit it). Instead, we have to stop trying to use a twig as a wand, and instead make the best out of what we've got.
That means making more time in the day by using the hours we have wisely. We've got 3 simple steps you can take to making your working day seem a lot less busy, even if you are trying to accomplish a lot.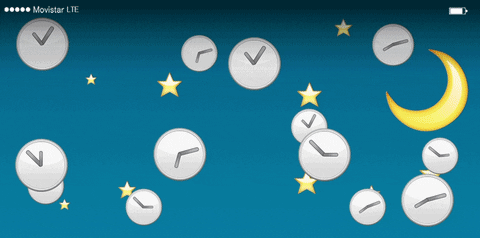 1. Be strict with your lists
The to-do list is everyone's best friend and worst enemy all at once. Yes, it allows you to keep track of what you're doing, but it also allows you to write things down that you've already done so that you can cross them off. We've all done it, there's no shame.
But rather than pile everything into one list, create smaller, more concise lists that will not distract you – separate work and home life lists, for example. A smaller list will keep you focused on the tasks at hand and will seem less overwhelming.
2. Timing is everything
Believe it or not, there are studies into the best times of day to do everything. According to a report from sleep specialist Dr. Paul Kelley, the best time of day to start work is midday. We wish. And you should be having lunch at 3.30pm, taking a minute for exercise at 5pm, and finishing work at 8pm (that one doesn't appeal to us so much).
This isn't a strict timetable – work out when you are at your most productive for certain tasks, and set yourself a rough timetable each day or week. You can work around your mood and be realistic about when you will get things done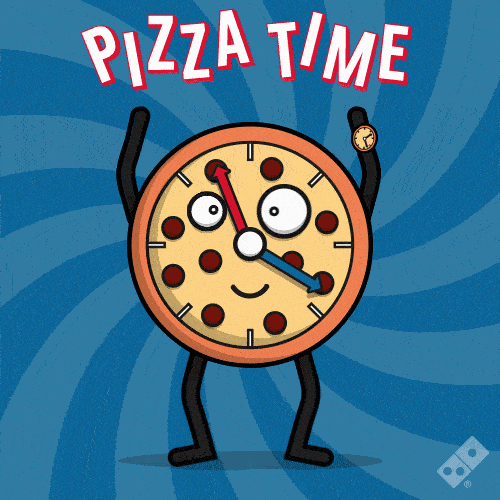 3. Take a minute
Sometimes you need to slow down and breathe. This sounds like the opposite of making time, but you need to be aware of your body and when it needs breaks. If things seem too hectic, stop and take a minute to breathe. Often we will take on a multitude of tasks at once, and this can result in nothing actually getting finished.