Here's a not-so-fun fact: 25% of the calories bought and stored in people's homes end up at the bottom of a landfill. Busy schedules and flip-flopping eating habits have created a food culture where we're letting perfectly good food pass their expiry dates and sentencing them to a bin-bag burial.
Not only is this a quick way to sink all your money into food you don't want but doesn't speak volumes about our collective effort to sustain this little planet we call earth.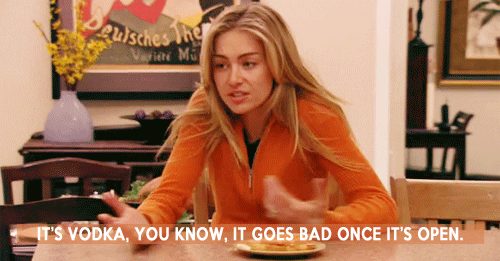 Luckily a website called StillTasty has come to solve all of your shopping woes. No longer will you have to coincide your meal plan with a rough estimate of your weekly schedule. This site has a huge database of foods and beverages with detailed information on how to store your foods and how long after their expiry date you can still use them…
For example, let's say you've got some fresh pasta in the fridge in an open packet. You didn't want to cook it all. In the fridge, according to StillTasty, the pasta has three days left and two months in the freezer!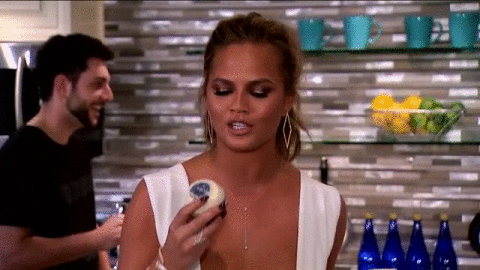 Okay, fair enough, it's not the most exciting website in the world… but it's damn useful and you really can't fault that.
Before, I had no idea how long a half-eaten bar of chocolate would last but thanks to StillTasty I now know it's nearly a year! Isn't that good information to have?