We love Uber but jeez do they get themselves in trouble more than they should. It amazes us how a company with everything going for them can make headlines so often. They won't change the fact that we love their app and Lyft hasn't made a dent in the UK. However, with the news that thousands of Uber drivers have potentially been spying on us – we're a little concerned.
According to allegations made by the company's former forensic investigator (why did they have one in the first place?), the drivers employed by the tech company have been using a 'God View' function to track customers' movements.
We're suspicious.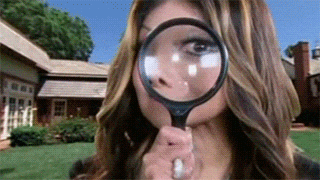 According to The Independent, thousands of employees still have access to a function that allows them to spy on customer's movements even after they've left the vehicles.
Uber are saying that "hundreds of security and privacy experts working around the clock" but we're still not instilled with confidence.
The whistleblower in this story, the aforementioned former employer, Samuel Ward Spangenberg, is suing the company for sacking him for his age and whistleblowing.
Sounds like a real conspiracy and while we're not cool with being spied on, we do love a good conspiracy story.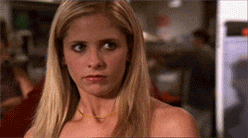 And this 'God View' function isn't even knew. In January of this year, Uber paid nearly £15,000 to strengthen privacy controls after a Buzzfeed article for a 18 months prior revealed the existence of the 'God View' tool.
Uber thought they could brush the mess under the carpet by renaming 'Heaven View' and telling us that they'd strengthened security.
But, again, why don't we buy that?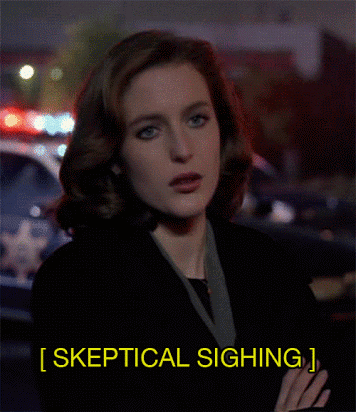 Spangenberg acknowledged that the tool had legitimate uses like investigating accidents and verifying refunds which is fair enough. However, have reportedly been using it for spying on ex-lovers, high-profile politicians and famouses.
However, Uber have had to create a flag system to prevent employees from searching for 'MVPs' (celebrities) that use the service because obviously there were a lot of weird drivers doing that.
Unfortunately there's no such flag system for the likes of you and I.