You wouldn't normally associate The Olympics with burgeoning romance. Sportsmanship, yeah, sweat, of course but hook-ups? The most surprising news that's come out of the Olympic Village is a massive surge in Tinder use but don't worry, the Olympic Committee saw this coming…
Apparently athletes fraternising with each other on a *ahem* personal level has been a recurring event in modern times. Olympic organisers have noticed and allocated 450,000 condoms across the Olympic village, three times as many in the London games…
Who knows? Some of these idle olympians scrolling through Tinder could create the newest Olympic power couple for the 2020 games in Tokyo. They didn't meet on Tinder but Laura Trott and her boyfriend, fellow cyclist Jason Kenny are holding the current title for sweetest olympic couple!
Swiping through Tinder around the Olympic Village will reportedly match you with athletes from every sport, all updating their bios with phrases like "Got plenty of time to kill", "Looking for fun in Rio" or "Come to room 401 for a different kind of Opening Ceremony…" (we made that last one up, sorry).
According to the Independent, Tinder spokeswoman Rosette Pambakian said that Tinder usage has shot-up in Rio De Janeiro. Matches in the Olympic Village increased by 129% over the weekend.
And you could understand why. For all the time you're not in the arena, you're probably sat in your room killing time before training. You also happen to be surrounded by other physically peaked and beautiful human beings… we don't have to spell the rest out, do we?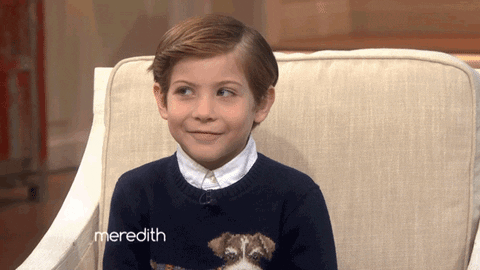 An online and mobile dating expert described the Olympics as "a very sexually charged time". The adrenaline of competition is apparently the most potent aphrodisiac… Maybe the committee will bottle it up and sell it at the gift shop in the future?