Relationships end for all sorts of complicated reasons. Looking from the outside, it's nearly impossible to truly know what caused a break-up – even the seemingly simple cases have deeper layer to them.
However, every break-up has an epilogue built up of one choice…
The question is whether you continue to be friends with your ex or, at least, leave the relationship in a place where friendship is actually a viable option.
The scorned of you will attest that it's impossible to be friends with your ex. There is a validity to that statement but you can never say never about these things – people change and time can heal every wound.
There are some people out there who go straight from break-up to being friends. Most of the time this is an attempt to save face but is probably ill-advised – you need space from that person to move to the next emotional place.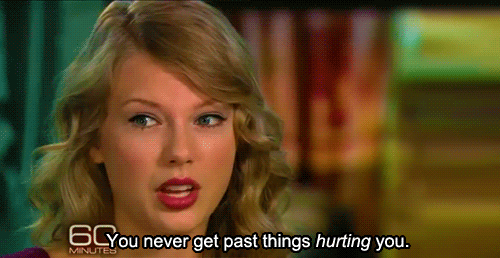 However, a new study from The Journal of Personal Relationships came to find that most people stay friends out of fear; the fear of not having a "backup plan".
Even if there's a third party involved, people will remain close to their ex just in case the unpredictable new relationship buckles. As HelloGiggles report: "The study looked at how communicating with an ex can affect someone's current relationship."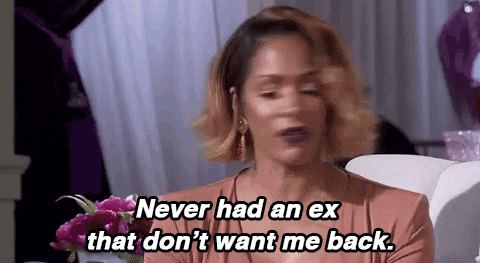 In the study about 40% of people in new relationships admitted they still had romantic feelings for their exes (think about the extra 50% that wouldn't admit it!).
The study took the extra step and asked the 260 undergraduates how often they actively contacted their exes and found that those that stayed in regular contacts weren't going to have very successful new relationships (well, duh).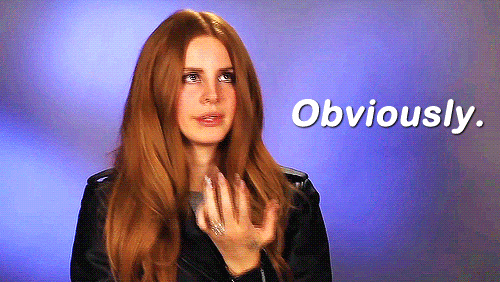 So seeing as remaining friends is objectively damaging to new relationships, should you do it?
Lindsay Chrisler is a New York dating coach and had this to say: "Is the relationship still supportive and healthy and loving?"
"But when you take away the romantic fantasy, or you're growing and changing and they don't grow and change with you, then it's more helpful to let them go"…
There's your answer.