Do you feel that? No, not the cold. The premonition of incoming debt. Ah yes, it's that time of the year. Christmas shopping is just around the corner, you need a new Winter coat and that last minute getaway is more expensive than you calculated. You need to save some money this year.
Refinery29 have put together a great collection of sacrifices you can make that will leave you with an extra grand in you bank account by the time 2017 comes around.
These are sacrifices because, as The Streets once said, A Grand Don't Come For Free…
Here are a handful of ways to save that extra £1,000 in the next eight weeks. You can pick a few of these and take some inspiration to cut some luxuries from your life.
Fitness classes
If you don't have one of these gym memberships that include classes, you could be spending between £20 – £60 a week for a routine that you could do at home!
Savings by 2017: £160 – £480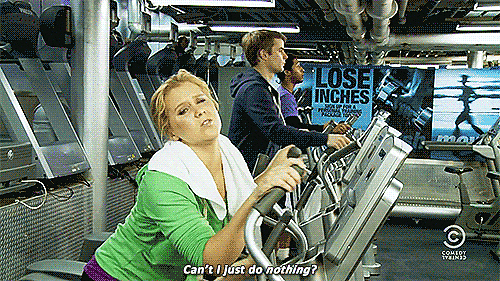 Do you really need 2,000 texts?
Are you making full use of your phone plan? Check your usage and see if you can downgrade and save yourself £10 – £20 a month.
Savings by 2017: £80 – £160
Flexible work
If your commute is over an hour, you're probably spending up to £20 a day just to get to and from work. If you could convince your manager to let you work from home just one or two days a week you could save a bundle.
Savings by 2017: £120 – £240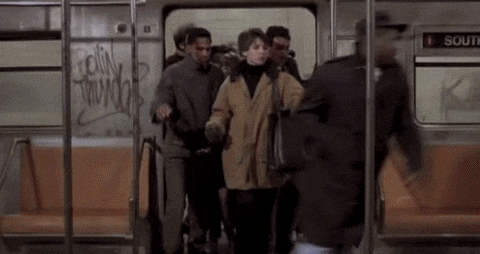 Sell that old phone
If you've got an outmoded iPhone in your draw or maybe in iPad you got and never use, trade it in for some hard cash. Even if the screen is cracked, you can still get a decent price for it.
Savings by 2017: £60 – £150
Go all in 
Don't want to make sacrifices, fine. Just set up a direct debit to transfer £125 a week to a savings account. You won't get a chance to spend that money and you'll save £1,000 by the end of the year – easy.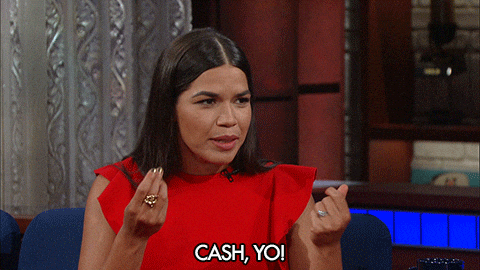 These are just a handful of ideas. The trick is to spot little luxuries you afford yourself and cut them out of your life!