We're not usually ones for conspiracy theories but we'll dust our tinfoil hat off just this once: what if Starbucks employees have been spelling our names wrong this whole time because it makes us want to go to Starbucks more? This might seem like a bit 'well, duh' but it's weird to believe that Starbucks employees would be purposefully instructed to spell your name wrong.
Anyone that frequents Starbucks or Instagram (the likelihood of one but not the other is slim) will know that misspelled names on your cup is part of the experience now. It's all in good fun but what if there's a nefarious sub-plot going on here? One that turns the ham-fisting of our names into the biggest launch of free marketing in mankind?
We dread to think. Here's a meme.
We did some research a while back into the hidden secrets of Starbucks employees from a partner working in Brighton. When asked about the spell situation, the barista said, "the reason so many names get misspelled is because writing names phonetically makes it easier for the barista at the end of the counter to shout out the name".
But some aren't convinced that's the whole truth. As reported by HelloGiggles, conspiracy theorists Super Deluxe have theorised that the mistakes are so common they have to be purposeful.
In their video on this subject, they describe the events after a barista 'accidentally' spells Molly with a silent 'b'. "They take pictures of their butchered names and post them on Facebook, Instagram, Tumblr, wherever. And what do all these pictures have in common? Two things. A misspelled name and that familiar green siren staring at you with her all-knowing gaze."
Free advertising for the world courtesy of you.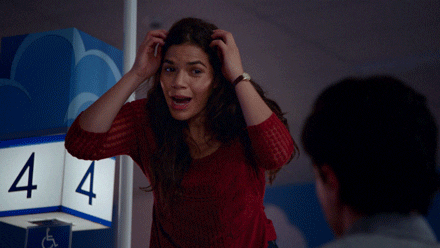 It's a bit conspicuous how Starbucks are the only people out there spelling names wrong so dramatically. Believe what you want but Starbucks is making money from your Instagram – stay woke, Sheeple.