Everybody loves free food. There's something about eating a treat or a meal without having to fork over your hard-earned cash that makes it taste all that sweeter. However, we still go mad over free food that isn't even good; stale office donuts will still get treated like they're fresh from the oven.
Refinery29's Laurel Miller wanted to know for sure what it is that magnetises us to food because it's free. Regardless of quality or even what it is, we go nuts for free treats and here's why.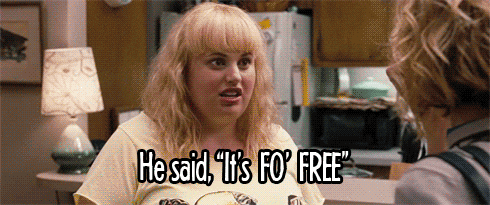 Any good experiment requires a constant environment to see how certain variables can change. In this instance, the situation where a catered meeting is over reveals a lot about human behaviours and free food. There is a anxiety, albeit a minuscule one, of not being in the right place at the right time when it comes to in-office food.
Where do these concerns come from? Why do people turn into vultures the moment the illusion of business etiquette fades?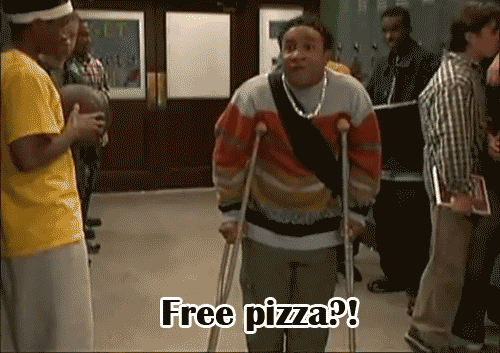 Anthropology professor Richard Wilk had this to say: "Through two or three million years of human evolution, all food was free. [Now] almost every human culture studied by anthropologists has an elaborate set of rules about how food is divided, which means that people never grab food, but instead set about sharing it."
So the complexities surrounding eating culture has something to do with the 'free-for-all' situation free food puts us in. So where does the impulse to break this programming come from?
Dr Susan D. Blum, another professor of anthropology said this: "I think it has to do with the way the idea of 'free' has been socialized and the notions of capitalism that give value to something that's otherwise assigned a monetary cost".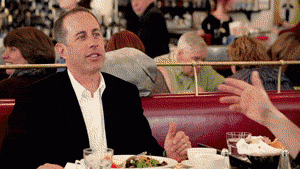 In society, food is always associated with cost. Outside of financials, there's a cost to your health as well. This consciousness effects the way we react to food that wasn't planned into our daily regiment. It feels like "getting away with something" almost. Who knew hunger was such a complicated emotion?