On-demand food apps are the solution to every young city worker's problems. There's a huge stigma attached to take-aways and they're typically as healthy as vaping from a car exhaust. Delivery apps like UberEats and Deliveroo have changed the game completely.
But with every game change comes a slew of new questions about the established etiquette surrounding the use of these programs. The same thing happened with both Tinder and Uber when they debuted.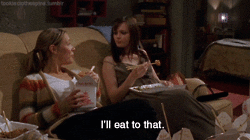 There are two main issues customers have been having with UberEats, Deliveroo and JustEat services. One of which is just people getting burned for their own stupidity whereas the other is a serious etiquette issue.
The risky race
We've all tried this technique: ordering your food so it greets you at the door when you arrive home. From the moment you press order, the food is already on the way. Your priority is to get home as quickly as you can.
But what happens if you get held up? (This is what everyone wants to know).
Browsing Deliveroo's website I found their driver FAQ. Apparently, the driver's are obligated to wait for up to 10 minutes before going on to pick up another order. You won't get your food and you'll be charged!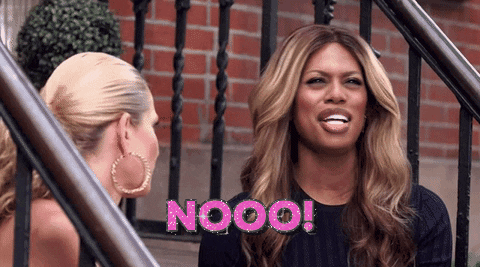 Tipping
Now this is the big one, namely because every service tells us some things but our deeply rooted British manners tell us another.
Tipping is still an unsure practice for food delivery recipients. While UberEats insist that there's "no need to tip your courier", Deliveroo encourages it!
A lot of people are arguing that there's no need to tip drivers because this "isn't America" where the tipping customs are taken a lot more seriously than they are here.
Deliveroo couriers have reasoned with our more human sides by saying on Reddit: "We cycle across town and up hills. If our bike needs repairs we don't get compensation and will have to pay for it from our pocket". Makes you think!
Honestly, give whatever you think the driver deserves. Considering their job means that you can have the luxury of restaurant food without leaving your sofa, you should probably chuck a few quid in now and again.