Archeological evidence points to the first discovered winery being active in around 4,100BC, roughly 6,000 years ago. Since then, red wine has been going through a journey. These days, it's very much a staple rather than the liquid of royalty.
Last week we spoke about the wine topper that allowed you to drink from the bottle with class as well as a quick and easy method that can turn the taste of a £5 bottle into a £25 one. Now we bring you the most holy of marriages: hot chocolate with red wine.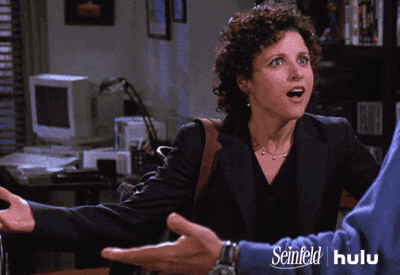 Red wine fits Winter like a hand in a mitten which means that since the temperature is starting to drop below 11 degrees regularly, it's that time of year where all sorts of twists on our favourite dark drink start to crop up.
Sangria is for summer and Mulled wine is for outdoor adventures in the wintertime. But what if you combined the warming features of mulled wine with the sweet soul of chocolate?
Refinery29 are leading the charge on this new winter beverage that's a cocoa, wine hybrid and you can make it at home!
The recipe only requires four ingrediants and one saucepan. If you're off to a fireworks display, outside cinema or just strolling the streets at night, this red wine hot chooclate is perfect in a flask.
Alternatively, if you need some extra 'motivation' on the way to work, this is a questionable start to the day. We bet it'd be effective.
This is what you need:
1/2 cup of milk
1/3 cup of dark chocolate bits
1 cup of red wine
Coconut whipped cream
All you need to do is heat the milk in a saucepan while slowly melting the dark chocolate and slowly mixing in the red wine. Heat it until it's completely smooth and a consistency that suits you.
Fair warning, this is an incredibly rich drink. We wouldn't recommend chugging this beverage for health and balance reasons. Take it slow and enjoy the warmth of every sip!