You might be three days into a new gym membership or you might be three years, it's so easy to just give up on the whole exercise thing. The exercises themselves get easier over time but actually summoning the motivation to get to the gym doesn't.
A love of exercise comes with inherent peaks and troughs. The results of physical exertion can result in wheezy damning of everyone and everything or a glowing sense of resolve and wellness. The trick is not to let the first one distract you so much that you allow life to get in the way.
There is always time to exercise; whether it's before bed or on the commute. However maintaining the motivation to do so is often easier said than done.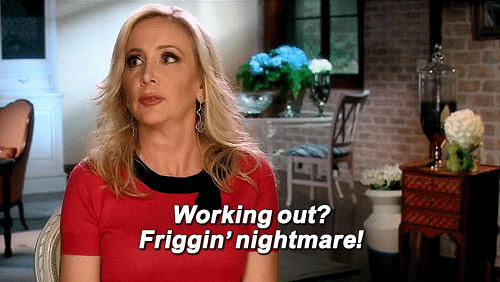 1. Expand your sport portfolio
Going to the gym can become stale to say the least after the while. Seeing the same people doing the same work-out numbs what enticed you to get a membership originally.
Spice up your work-out motivation by maybe joining a sport club on the side. Take some people from your gym group and try something you would have never considered prior to your motivation streak.
2. Register for an event
If you're lacking in willpower, register for an event. A triathlon or tournament, it doesn't matter. The very fact that you've committed to something (and probably put down some sort of financial deposit) will lock to you into staying motivated. Clear you calendar and start training!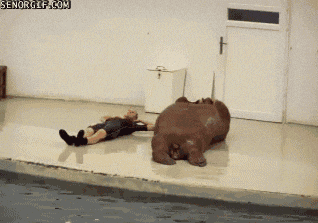 3. Get a work-out buddy
I saw a brilliant clip last night of two guys who hung out after-school everyday to help their obese friend lose some weight.
It's inspiring and a helpful reminder that the key to motivation is having someone in your corner. If you've come this far alone, enlist someone close to keep the work-out routine steady and to push you further.