Walking might not be seen as the most enjoyable or exciting form of exercise, but you'd be surprised to know hiking has a way better rap- and not just with us, but with a whole host of celebrities too. The Calabasas hills in Los Angeles are constantly flooded with stars hitting the trails for a hike.
Whilst we can't promise you'll spot Taylor Swift or a Kardashian on your morning hike here across the pond (crying) this is why you should take a hike this weekend to reap the same exercise benefits!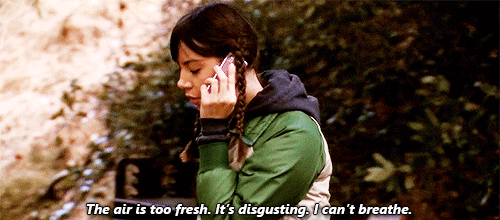 Hiking's more intensive than a normal stroll, but without the additional strain on your muscles and knees of running. Plus, you get to appreciate the beautiful natural scenery around you without the pressure of beating your PB or jogging a certain distance. What's not to like?
Studies have shown just being outside helps fight against depression and is a great mood booster. A Stanford study in 2015 found that exposure to greenery outside in nature leads to a decrease in anxiety and unhealthy focusing on feelings of unhappiness.
Compared to participants in the study who took a walk through a busy urban area- like where you'd walk on your normal commute into work- had not found it soothing, but their contemporaries who walked through the leafy campus, were happier and more positive.
In short, hiking isn't just a physical workout but it's also a mental workout for your mind. What's not to like?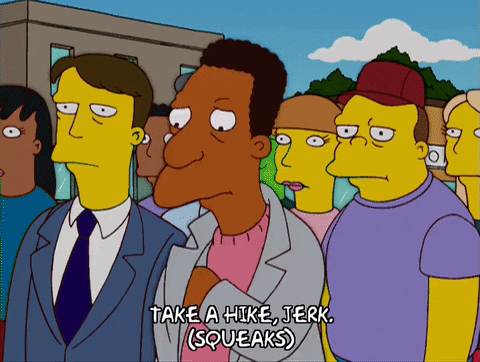 Hike Spots across the UK we recommend:
England: For a more gentle, shorter hike, check out the Duryard Valley, an easy half an hour walk away from the Exeter city campus, and on the edge of the University of Exeter campus. Stunning views across the city.
The North: Hadrian's Wall Path is a long route past Roman settlements and traditional market towns.
Wales: The Wales Coast Path is over 800 miles long, with a whole host of history, cliffs and beach fronts. Download the titular app to plan your route!
Scotland: Arthur's Seat above the city of Edinburgh- a short but hilly 3 mile walk that's easy to complete morning or afternoon.