The 'dream job' of 2016 is being a professional Youtube creator. There's something quite mystic and unachievable about being one of those rare few that build a grass-roots audience from talking into a camera and, two to three years later, making millions of pounds a year like Zoella for example.
There are thousands of Youtubers out there – you just don't hear about the unsuccessful ones.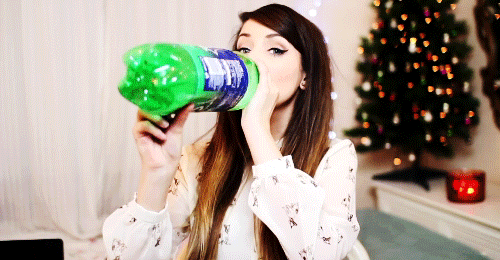 This fantastic infographic from We Are Top 10 will either inspire you to start the next big Youtube channel or complete crush your dreams of being paid for making two videos a week. The reality of the situation is that it takes a lot of graft and luck to break through the swamps of content on Youtube.
In the graphic's words: "Youtube is no longer just a website, it's an industry full of fame, money and limelight. It has made rich people out of the girls and guys next door."
And this is where the allure derives from. Youtube is a microcosm of every community and communities-to-be. All it takes is a little know-how, a lot of guts and a face that resembles a pixie-human hybrid to make your channel work. Alternatively, if you make good content and maintain regularity, you will build an audience.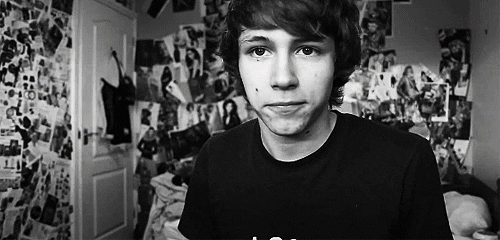 Here are the best bits of advice for creating a successful channel:
Figure out your aims and where you want to fit into the Youtube biosphere. Vloggers in particular have been bashed for years for begin 'paid to talk about nothing' but that's just not the case – every channel has a successful brand and purpose.
Invest in decent equipment. People have come to expect almost perfection from good videos so you need the camera equipment to follow through on your audience's expectations. Do you research and experiment with different lenses to find the frame that suits you.
Follow the rules of Youtube. Create content according to keywords, use click-bait titles and collaborate with other Youtubers. You've got to play the game if you want to win.