A friend of mine recently told me that her mum has been married for longer than she's been unattached. She's been married for 42 years from the age of 20 and yep, that's including her childhood years as single years. That could be you!
So all you singles out there worrying that you're never going to meet anyone, well, you could be married for 40 years wishing you'd made the most of your freedom!
Here is the single person's bucket list…the inspiration you NEED to do whilst you're still unmarried, unattached and super available. You could soon be wishing that ball and chain would fall of a cliff (jokes).
1. Travel solo
Before being stuck with your partner for the rest of eternity (that's how it will feel. Probs!), go off on travelling on your own! Yep it can be scary (see here) but it can be so liberating and exciting too. Imagine all the cool people you're going to meet when you're forced to make human contact because you're friends aren't there with you! Girls you do need to be aware of a few things though – Read our guide to travelling solo if you're female here.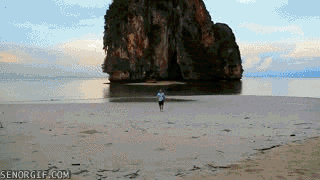 2. Try internet dating
Still haven't dabbled with Happn or had a near-kidnapping experience *kidding* on Tinder? Well you need to get downloading…ASAP! Who doesn't need a few good horrific date stories to tell at parties? You do not (seriously!) want to settle down and think you've missed out on all the outrageous and hilarious LOLs of a blind date.
3. Make a move
If you're like Katy Perry and have a 'one that got away' now is your chance to get in contact with them. Do you really want to regret it later on in life? Nope, you don't!
4. Do something super spontaneous
Jump on a train to an unknown destination with a friend, take a day off work and do something you've been meaning to do for ages, explore a passion, take up hot yoga – literally whatever you want to do, do it. Now is the time to seize the opportunity!
5. Date someone younger
Do a Madonna…do it, do it! Why the hell not? Ideally grab yourself a member of One Direction if you can!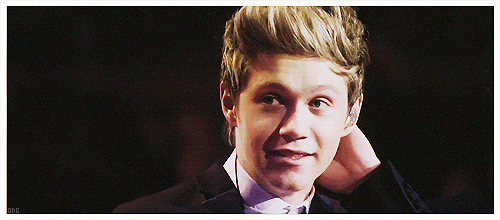 6. Buy something that's super OTT and outrageous
Soon you'll have a mortgage and kids, so now is THE TIME to splurge. This could be on a wild night out (Vegas trip anyone?) or a shopping purchase. You don't have a partner looking at your credit card bill, so you've gotta seize this opportunity. As if we ever needed an excuse to blow money!
7. Do an all-nighter
Throw a house party and don't go to bed. Invite everyone and drink all of the alcohol. Or stay out clubbing all night and get the morning tube home. You're carefree so jump on the opportunity before it's too late!
8. Have a makeover
Get to the gym and get that six pack you've been meaning to get for ages. Have a Miss Congeniality style makeover. Why the hell not? And send us some snaps of the results 🙂