The weekend's (almost) finally here and what better way to relax than to kick your feet back and load up Netflix. Not sure what to watch? Hit up our guide for what to bingewatch this weekend.
1. The Good Wife (6 seasons available)

So, on first glance, The Good Wife might not sound like the sexist, most dramatic television series out there- but don't judge a book by its cover. Focusing on the legal career and very complicated love life of lawyer Alicia Florrick, who returns to the workplace after her bigshot politician husband sleeps with prostitutes and is eventually jailed (did I say it gets complicated?) Check out Suits if you're interested in more legal dramas and to get serious life envy.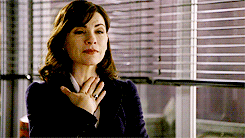 2. Friday Night Lights

Disclaimer: I am low key obsessed with this show. But it didn't always start that way. A show about football? Nah, you're alright, chuck Gossip Girl my way instead please. Seriously though, Friday Night Lights is a truly life changing show, and one you'll bingewatch without even realising it.
Based on the best selling, true story in the titular book by Buzz Bissinger, and shot in a revolutionary docu-type style, the show follows a high school football team in the fictional town of Dillon, Texas- but it is absolutely, one hundred per cent not a show about football. Rather, Friday Night Lights is about small town values, family and never giving up on your dreams.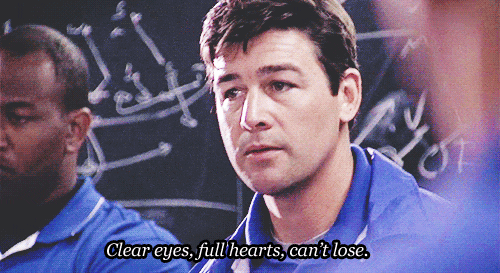 3. Pretty Little Liars

Totally unrealistic, gossipy, and bizarre, Pretty Little Liars is the epitome of trash TV… but it's so soapy you'll get hooked in no time. In a nut shell, four teenagers start getting texts from their missing best friend Alison, all signed "A", knowing things about their lives only Alison knew.
Not just little minor things either- these girls are all shady as hell, with some seriously dark secrets. On the upside, their outfits'll give you insane fashion envy- despite all the craziness and the stalker drama, you'll still find yourself wishing you had their lives (and wardrobe.)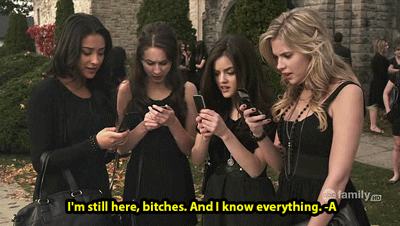 4. How I Met Your Mother

Ok, disclaimer: with nine seasons, you won't be able to bingewatch How I Met Your Mother in just one weekend. However, all nine seasons are on Netflix, and episodes are only 30 minutes long, making the show an easy, hilarious watch. Following a group of friends, their love lives and general hilarity-oh, and of course, to find out who the 'mother' of the title is…although you'll have a long wait.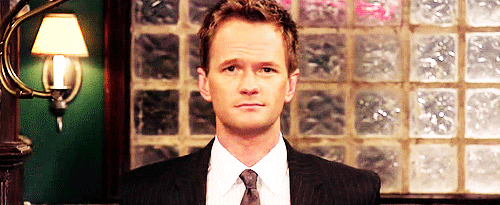 5. Making a Murderer

The Netflix documentary series everyone's STILL talking about- and for a good reason. Having taken a mammoth ten years to produce, Making a Murderer follows the strange case of Stephen Avery, who having been convicted of rape, is then acquitted…only to be arrested for murder once released. Did he do it? Is the police department framing him? You'll come away with more questions than answers, that's for sure.