A huge nationwide survey has revealed who the top celebs were that people most wanted to travel with. And surprise surprise, men and women voted completely differently!
Friends' star Jennifer Aniston rated highly – do we think she'd be a fun person to hang out with? And also talented Adele – but then I guess she could sing to you which would be pretty sweet.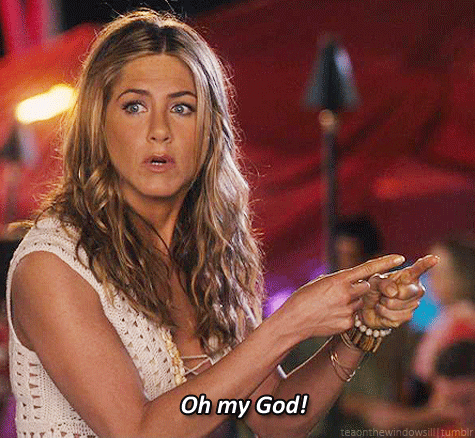 Women most want to go on holiday with Prince Harry. Well after his partying antics in Vegas we think he'd be a great choice. This was then quickly followed the runner up, Hugh Jackman, aka Wolverine. He could fight off wild animals for you and probably carry your suitcase.
It was little surprise that Kelly Brook was voted the celeb most men would like to spend a long weekend away with. Wow what a shocker there…not! Kylie Minogue also featured in top 10, another person who'd entertain you, as did Mark Wright's wife Michelle Keegan who would look good on your arm.
Who would you have voted for? Here are the top 10s!
Source: Brits Choose the Celebs they Want to take a Short Break With
The top 10 celebrities people would take on holiday as their date

1. Prince Harry
2. Jennifer Aniston
3. David Beckham
4. Hugh Jackman
5. Adele
6. Idris Elba
7. Johnny Depp
8. Emma Watson
9. Kylie Minogue
10. Scarlett Johansson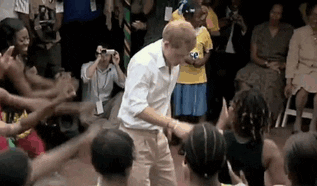 The top chosen by women

1. Prince Harry
2. Hugh Jackman
3. David Beckham
4. Johnny Depp
5. Idris Elba
6. George Clooney
7. Adele
8. Leonardo DiCaprio
9. Will Smith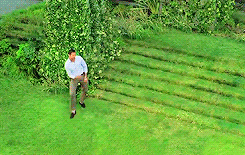 The top 10 chosen by men

1. Kelly Brook
2. Jennifer Aniston
3. Michelle Keegan
4. Scarlett Johansson
5. Kylie Minogue
6. Katy Perry
7. Emma Watson
8. Rita Ora
9. Jennifer Lawrence
10. Taylor Swift