Mindfulness May continues on! The month is entering it's final stages; how are you feeling? We're hoping that our Midday Moments have been helping your stress levels. We're spending some time every lunchtime dedicated to one helpful way a day to feel better about yourself. Today we're looking into education and the fateful sharing culture of online articles.
You're probably thinking that this sounds close to some douchey dissertation title that some pseudo-intellectual would right. Well, it's not. It's an online article from a pseudo-intellectual (me) about how sharing content online might actually be hurting us!
Now we're all for sharing content on Facebook and that (hint, hint) but as the writer Alex Balk said recently, Facebook is becoming "the coffee table" of our digital homes where we keep our most reputable literature – in this example it tends to be online articles about hot topics.
A new study, The Guardian reports, "sharing things, or just having the option to share, undermines the ability to digest and remember them". While you should be focussing on the meat of the article, you're distracting yourself with ideas of how you'll share this information with your peers and the angle at which it will be slanted.
So what does this have to do with mindfulness? Well, it adds to the already bubbling cauldron of fatigue inducing habits in 2016. As the tag-line for the piece reads: "we act as if our attentional capacities are infinite. it turns out they aren't".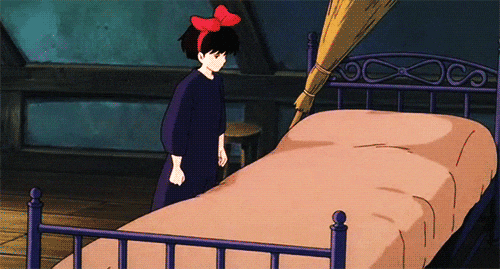 The multi-utility of our reading devices (smartphones/Ipads etc) means that ad-pop ups and options to jump from article to article are contributing to this scatter-brained state of affairs.
The solution, like most of our problems, is to find less online and connected ways of engaging with online articles. Most news sources take their content from print where they can. Otherwise, a digital detox might be on the cards. We all need to teach ourself to not mix "attentional modes". We need to "read when we're reading and share when we're sharing".