It's Friday afternoon so don't feel bad about clocking off a bit early to put in some liquid miles before the bars and pubs of London getting too crammed to enjoy. To get the most out of the few hours of realistic drinking time you need to find some reliable happy hours…
We know you love a drink. We that know because we love a drink too! But living in a capital city, your beer tokens will only get so far. Happy hours allow you to get more drink for your cash and mean that you don't have to be out until 11:30 to get the night started!
The phrase 'Happy Hour' meaning a "scheduled period of entertainment" has been in use since the 16th century however, in the sense that we know it, the happy hour is rooted in a tradition invented by Navy Seals prior to World War II. Drinking before dinner then became commonplace in Prohibition era Speakeasys before eating at restaurants where alcohol couldn't be served.
So there's some history for you. You probably need a drink about now. Here are some great London spots for quenching happy hours!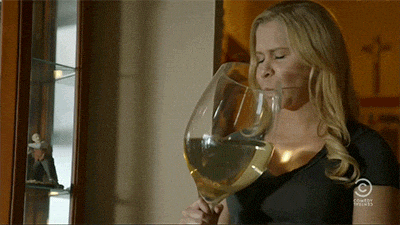 We're talking a happy hour that goes on until 9pm, that's two hours more than the average spot. With £2.50 bottles of beer and £10 for two cocktails, these prices are almost cheaper than commuter belt spots. And the best thing of all? There's an in-house Megadrive if you want to session some post-work Sonic the Hedgehog with some co-workers.
Shout out to the West side! There are two-for-one deals all afternoon and a great selection of hot-dogs and sticky ribs. This isn't the kind of spot to have civilised discourse with co-workers but rather somewhere to pound some brewskis and let those inhibitions fly!
3. Café Kick
There is a god and he is good. This Shoreditch based bar has £2 bottled beers and cocktails for less than a fiver. There's table football, salsa soundtracks and international beers. A great spot if you're tolerant of the vaping types.
Finding happy hours in central can be a nightmare but this Covent Garden spot has a reasonable £12 for two cocktail deal. Fair enough, it's not the best saving in the list but the intimate nature of this bar makes it a guaranteed popping Friday night spot.
5. Earlham Street Clubhouse
Not only does this Covent Garden based, 5pm – 7pm happy hour have a selection of £5 cocktails, you can settle in for a boozy dinner with a 20-inch pizza and a bottle of house wine for £24.95.