The minefield that is the dating scene *sigh*. Millennials have it tough! Whether it's an office romance that's gone off the boil, or a ghosting situation you're suffering from, we've FINALLY got some answers for you as to what men look for in women! Hallelujah!
So what do men look for in a woman? Well not supermodels it seems! A study has revealed that men are 40% more likely to date someone they don't find physically attractive. Yep, you've heard that right. And men are twice as likely to date someone they considered less intelligent than themselves. So you don't have to be Karlie Kloss to get a boyfriend these days.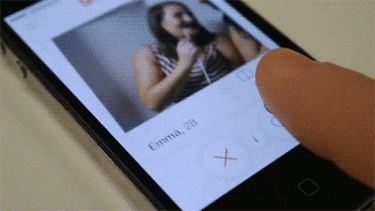 And the good news continues. Men are nearly twice as likely as women to overlook negative first impressions and put their romantic futures in the hands of a computer algorithm.
Bored of being single? Need to feel inspired and reassured? Read on.
The national study found that –
If data suggested a good match, men are twice as likely as women to overlook bad first impressions and lack of chemistry.

Men are 40% more likely than women to date someone that they were not initially attracted to physically.

Double the number of men would date someone who they thought was less intelligent than them.

3 in 20 (15.2%) of men say they'd date someone with whom they had nothing in common, compared to fewer than 1 in 10 women (8.7%)

Women are fussier, it seems!
Just 4% of women (compared to 10% of men) would be willing to date someone they considered unintelligent. And 1 in 10 (9%) would date someone with whom they shared little in common, vs 15% of men.
Women are also pickier when it comes to looks. Only 11% of women said they'd consider dating someone they found unattractive, vs 14% of men.
Relationship coach Annie Kaszina told us: "The evidence just goes to prove what we already know, that men really are more dispassionate – even when it comes to affairs of the heart. Even if there is no 'chemistry', you'll probably have enough in common to have an enjoyable time together.
"Maybe it's time we replaced that old, gender-specific saying about kissing a lot of frogs with the new idea of running your data through a few algorithms before you meet your Ms or Mr Right."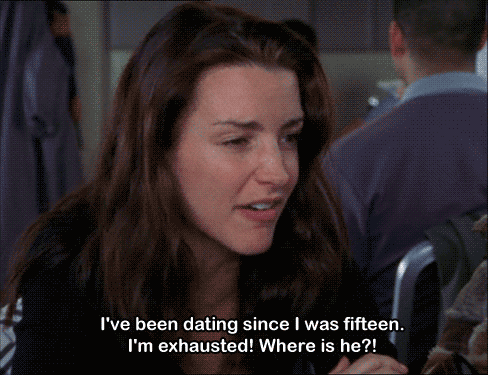 Different d

ating priorities
The study also revealed that women and men have different priorities when it comes to choosing a partner.
It showed that while men and women both rated intelligence as the highest priority when choosing a partner, physical attraction was more important to men than women –
| | | |
| --- | --- | --- |
|   | Men | Women |
| First Priority | Intelligence | Intelligence |
| Second Priority | Looks | Shared Interests |
| Third Priority | Shared Interests | Looks |

Nicolas Henry, who worked on the study, told List for Life: "What's most interesting about this study is that men are far more willing to ignore first impressions than women.Perhaps the data really does know best."
What do you think?