With the summer just around the corner, now is the latest time to start thinking about your holiday plans. Considering how much leave you have left, how afraid of flying you are and how much budget you've got – your travel options might be a bit limited. This is just a few of hundreds of reasons now is the best time to go Interrailing.
If you've never heard this term, Interrailing is the holiday of a lifetime wherein one train ticket gives you access to the entire of Europe. Jump on any train and go all over mainland Europe according to your own agenda. It's amazing fun!
All you need to do is buy the ticket, plan your route and make your way onto the mainland. Here's why now is the best time to go!
1. Miss the summer crowds

Visiting popular tourist spots can be absolutely nightmarish between June and August so be leaving now you might be able to enjoy certain sights and exhibition without one, queueing for hours and two, actually being able to take your time.
2. Air BnB is (still) awesome

We love Air BnB so much. It's affordable, convenient and offers privacy and respite from the bustle of city life. Right now it seems to peaking in terms of freedom and price. I wish I had this option when I travelled.
3. Hostels will be cheaper

Interrailing is relatively cheap. Living on a budget I travelled for a month for £1,200 in total and including flights to and from. Hostels are the cheapest way to live and have an amazing atmosphere.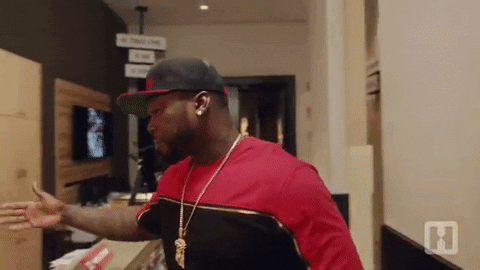 4. Brexit

The EU referendum is less than a month away and a Brexit would change the way we travel in Europe. It won't be super dramatic but delays like having to go through immigration every time you cross a border might sully your trip.
5. Perfect weather

The early summer weather is perfectly cool in the north and manageably hot in places like Croatia and South France. Anything beats sweltering in the office, we suppose!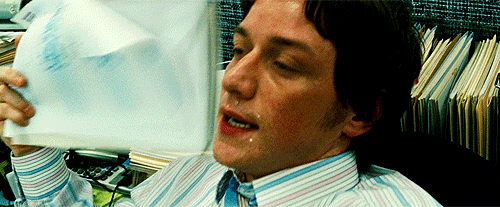 6. Getting time off work

Going for your summer holiday before the peak months means that there's no chance of you clashing with someone else. Interrailing requires a lot of planning so be 100% sure you can take time off work before booking anything.