From the Kardashian sisters to Bella and Gigi, research shows there are lots of ways having a sister is good for your bank balance, your career and EVEN your health. Hello success!


We've been doing some serious research into it and here are the results.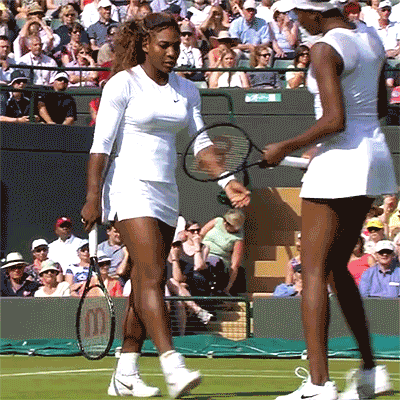 1. They help you develop empathy
New research suggests that having a sibling may help children develop empathy. Researchers examined the relationship between siblings in more than 300 families and found that having a quality relationship with a brother or sister may promote altruism in teens, especially boys.
Source: Do Siblings Matter Independent of Both Parents and Friends? Sympathy as a Mediator Between Sibling Relationship Quality and Adolescent Outcomes
2. They make you smarter

Sisters especially give siblings a mental boost. A study of almost 400 families showed that having a sister protected adolescents against feeling lonely, unloved, guilty, self-conscious, and fearful. Even fights help by forming important tools, like how to better control emotion.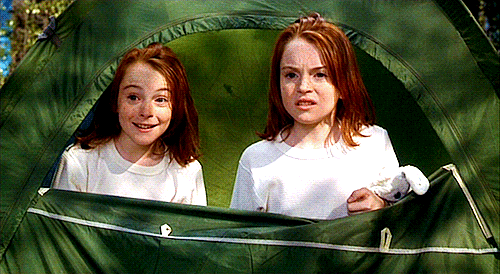 3. They are good for your mental health

A study involving 571 families showed that siblings who lived with their sisters scored higher on the standard range of tests for good mental health. Professor Tony Cassidy, from the University of Ulster, who lead the research, said: "Sisters appear to encourage more open communication and cohesion in families. Emotional expression is fundamental to good psychological health and having sisters promotes this in families."
Source: News from the 2009 British Psychological Society Annual Conference
4. They make you a better colleague
Chinese scientists studied the country's one child policy both before and after it was implemented and found only children were 'less trusting, less trustworthy, and more pessimistic, but also less competitive, less conscientious, and more risk-averse.' This means that you are more likely to make friends at work and get on with your co-workers if you have a sibling!
Source: China's One-Child Policy Creates Risk-Averse 'Little Emperors'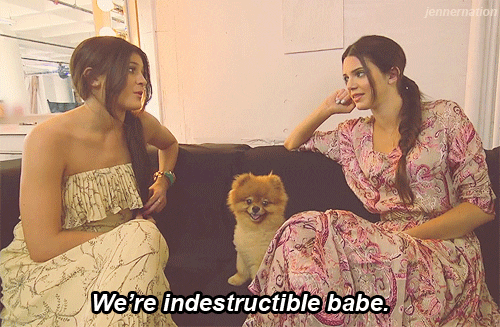 5. They reduce the risk of depression

A recent study showed poor sibling relationships in childhood were a good predictor of depression in adulthood. It's amazing to think that your sibling could be helping your mental health like this!
Source: Childhood Sibling Relationships as a Predictor of Major Depression in Adulthood: A 30-Year Prospective Study
6. They influence our ambitions

A US study of 375 sibling undergraduates showed birth order lies at the heart of the goals we set ourselves in life. Older siblings set 'master goals' which are goals they set themselves through learning and bettering themselves. Younger siblings want to win and base their success on goals set by others.
Source: Born to learn or born to win? Birth order effects on achievement goals
7. They make relationships stronger

Learning how to argue in a sibling environment can benefit relationships and marriage further down the line. A US study has revealed that the more siblings you have the less likely you are to divorce. "We found that if you had a sibling, for each additional sibling your divorce rate decreased by two percent," said Douglas Downey from Ohio State University who co-authored the study.