Your time out of the office is precious, and best spent either relaxing or discovering new places and experiences. And apps are the best place to start.


What better way to spend your commute home than snapping up a few new apps that will help you to make the most of your off-time? We've got 7 of our favourite apps for that post-work freedom. Major inspiration right here people!
1. Calm
If you're having a stressful week, Calm is the app for you. It provides tranquil scenes that will serve as a great backdrop for having a chill out, and guided meditation if you need extra help switching off.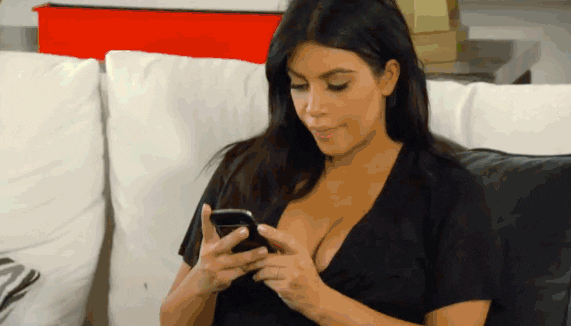 2. Uncover
Freshly updated, Uncover does exactly what it promises in the name – reveals all the best London-based restaurants and bars. Perfect for trying something new for after-work drinks, and you can keep track of all your bookings.
3. Brief Me
Brief Me is perfect for getting the headlines, so you know what's going on even if you don't have time to sit down and read the paper. Each evening they'll send you the "Daily 3" highlights to keep you up-to-date. This app is great for getting in the know quickly and easily.
4. Dojo
Another good one for finding great restaurants, bars, cafes, and events around you, Dojo is perfect for a London weekend. My go-to for keeping me away from the same old places, Dojo is a must-have app.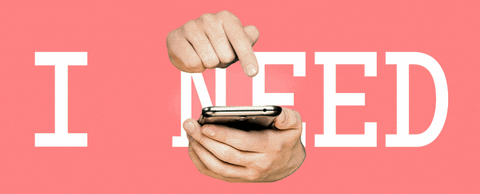 5. Villoid
The fashion snapping app from Alexa Chung that allows you to create your very own dressing up box, straight from your phone! With hundreds of brands you will be spoilt for choice.
6. WantFeed
Create your lust lists of all your must-have items, from home to tech to fashion, all on WantFeed. You can share your 'wants' with the rest of the world, and shop straight from the app. Perfect with Christmas coming up because it allows you to create an instantly shop-able Christmas List!
7. Mint
Slightly less fun but just as necessary, Mint helps you to keep track of your finances, very important if you're making the most of the above apps! Keep on top of your personal finances by syncing multiple accounts, scheduling payment reminders and getting regular run-downs of your account activity.