In need of a little boost, or want to feel like you're not totally alone in your career confusion? If the job hunt is sending you into a tail-spin, or you need a pep talk for that big interview you have coming up, there's always a source of inspiration out there. Podcasts.


We've got 5 great podcasts that will offer up advice and inspiration on a variety of work-related topics, whether you're starting out or in a career slump. Perfect for if your stuck in an office or staring at endless job sites.
The Broad Experience was created by Ashley Milne-Tyte after she felt tired of the way that issues surrounding women in the workplace were being discussed. The podcast is challenging and thought-provoking, covering issues such as showing emotions in the workplace. The frank discussions will get you considering your position in your office.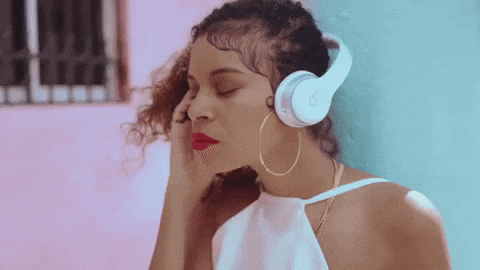 2. Being Boss
Created by friends Kathleen Shannon and Emily Thompson, this podcast is one for the creatives out there. It offers guidance from two women with great experience as creative entrepreneurs, covering all topics from how to get organised to time management to how to turn your passion into a career.
Narrated by 22-year old Sam Zabell as she starts out in her first job and attempts to navigate the tricky waters of adulthood. This is a great one for anyone on the job hunt, because each week Sam chats to a different expert about a given topic. Whether it's the interview process, actually finding jobs to apply for, even how to figure out what you want to do in life.
4. Millenial
Another one of the podcasts for anyone feeling a bit lost and looking to find their dream career, Millenial follows Megan Tan in that post-grad slump, as she attempts to make money doing what she loves. This podcast is unfalteringly honest and deeply relatable. It's perfect for anyone in that in-between period of life.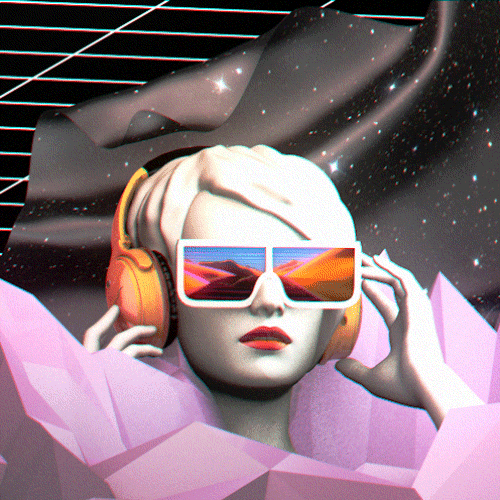 5. She Does
She Does features conversations between two documentarians, Elaine Sheldon and Sarah Ginsburg. They discuss both their own career path, and the career paths of other creative women. Each episode features a different guest and a discussion between the three of their respective creative processes and philosophies about life and work. The episodes are soundtracked by a different female musician every time, and will inspire you to consider your own approach to working life.