Christmas is a time where you see most of the people you don't normally see on a day-to-day. Whether that be home friends or your extended family, one thing's for sure: there are going to be plenty of selfies taken.
So naturally you want to look your best. Work parties and Christmas eve nights out require an extra bit of effort. However, a recent surge in plastic surgery bookings have shown that people are going all out this Christmas.
As The Independent point out, a trip to the hairdressers and putting to use all that Black Friday make-up you bought isn't enough anymore for the office party.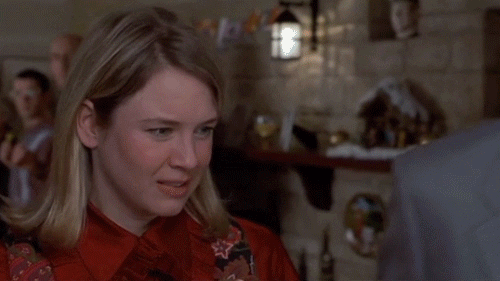 We're not joking when we say that people are committing to the plastic surgery for the sake of selfies.
Dr Dara Liotta, a New York based plastic surgeon, says: "For selfies with overhead lighting and holiday parties, the under-eye really gets those dark circles accentuated, so that's a big one." The big one being the main reason more people are booking plastic surgery.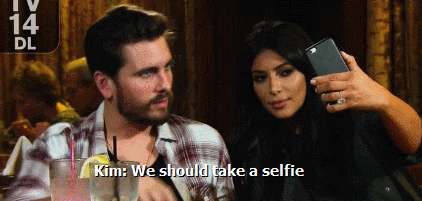 According to RealSelf, it's not just non-invasive surgeries like botox that are getting scheduled in the run up to Christmas. Facelifts and breast enlargements are also quite popular this time of year.
Dr Liotta explains how plastic surgery can take your selfie game to the next level, as long as you have the cash and commitment.
Injection rhinoplasties can't make your nose smaller like a nose-job but they can make light hit in a more flattering way. It's like a physical Instagram filter.
They best way to explain it is like having contoured make-up on, for the rest of your life.
"Plastic surgery is the new diamond," Dr. Liotta told Bravo. We're not sure what that means but if less people feel like the stigma surrounding their plastic surgery choices is fading, then we're in full support.
That said, buying someone plastic surgery for a present is less of a kind gesture and more like a Christmas card that reads "I don't like your face".