I read a fantastic Youtube comment once on an interview with Tom Hanks that read: "Tom Hanks makes everyone else look like an asshole". And it's true, the guy is an absolute hero. As well as being a fantastic actor, his off-camera persona is magnetic. I want to live in a world where Hanks gets the appreciation Bill Murray does online (despite not deserving it).
But that's not to say that Hanks has in anyway been snubbed in his craft. The man has two oscars under his belt which is 200% more than Leonardo DiCaprio.
However, as Justin Barison notes, Hanks brought out some stinkers before hitting the BIG time (pun painfully intended). Films like Turner & Hooch and Joe Versus the Volcano both are considered mediocre by most people. Most people, in this case, being wrong and admitting to having terrible taste, if you ask me.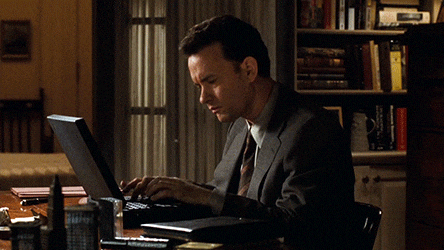 So how did Hanks turn it around? Was there one pivotal moment to spurred the young actor into the realm of success? Apparently so. Hanks just started turning down film roles he was being offered. Something even seasoned actors like Ben Kingsley and Samuel L Jackson could learn something from. (See Ender's Game or Big Game for more information).
Hanks said this of his career changing mindset, as reported by Business Insider: "I realized…that I had to start saying a very, very difficult word to people, which was "no."
"The odd lesson for that is, I figured out that's how you end up making the favorable work you do…. Saying yes, then you just work. But saying no means you made the choice of the type of story you wanted to tell and the type of character you want to play."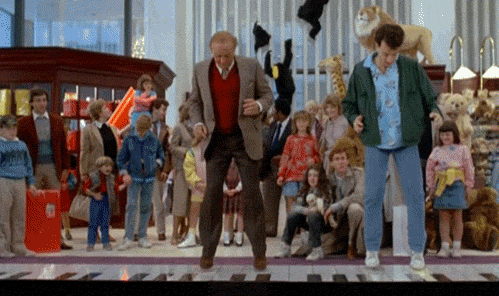 So how can you apply this to your career? Tom Hanks was already an actor with his foot in the door but his words of wisdom resonate whether you're a student or a CEO.
Barison remarks: "Every time you say yes to something you don't really want, you're actually saying no to things you do".