You know when you're queuing to pay for something in a department store and the checkout line is stacked with loads of little Christmas knick-knacks that look fun but are way too expensive? Nordstrom have just jumped the shark on the pocket-sized Christmas present: they're literally charging over £70 for a premium pet-rock.
A pet-rock, to clarify, is a regular rock. It just comes with a nice leather pouch, though. The perfect Christmas gift for expressing that you value someone as much as a piece of geological debris… aww.
Getting people presents they actually want/use is overrated, Nordstrom are bucking the trend with this bizarre pet-rock gift. It just retails as an unbelievable £70.85.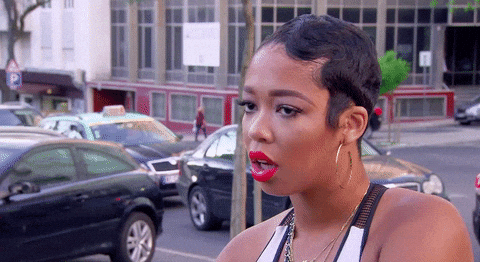 This pet-rock is designed specially by an LA-based artist called Peter who carefully packs stones into high quality leather pouches.
We're not even sure that Nordstrom are taking this seriously. Their product description reads: "A paperweight? A conversation piece? A work of art? It's up to you!"
The Independent report that people seem to be really happy with their £70 investments. As far as the on-site reviews seem to say, anyway. So maybe we're too quick to judge?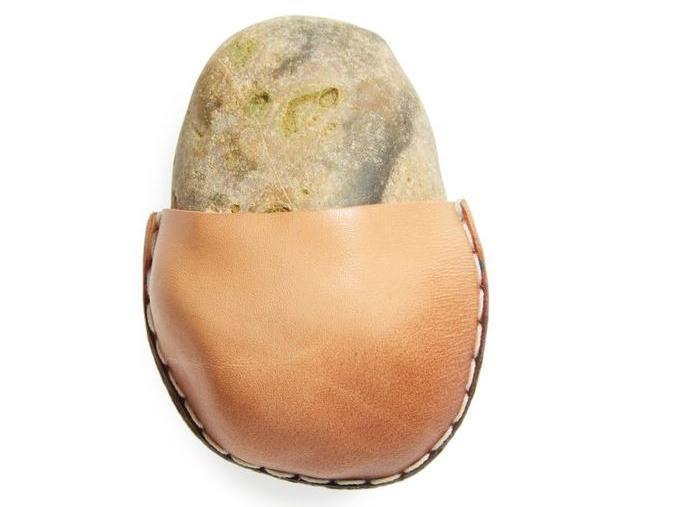 Five-star reviews are flooding in for this boutique pebble. Though, judging by the tone of some of these reviews, we can't believe they're actually genuine.
"Of all the medium leather wrapped stones I've bought, (and trust me, I've bought a lot) this is the best", one reviewer writes.
Another adds: "Four stars because my rock wanted to be a cowboy and would be better with a hat. Love the leather sack for him, keeps him warm during winter. I hope he wins the snail races this year".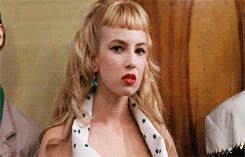 The sincerity might be lost on us but there are some who believe in the versatility of the pet-rock. Speaking to Buzzfeed, luxury rock makers Made Solid argued that these are "really cool, labor intensive objects that are used as everything from paperweights to doorstops to home/display accents".
One reviewer echoed this said that the rocks were "made with such detail and craftsmanship that the untrained eye would likely mistake it for a simple rock".
We probably have untrained eyes but £70 is still too steep for a rock.