When days are dark, we can all use a few words of encouragement. Whether they're from a stranger, a loved one or, most effectively, ourselves. Only we can understand what we're going through and since hindsight is 20/20, we all wish we could have an older version of ourselves guiding us along the way.
To promote the new Queen Elizabeth series of Netflix, The Crown, the online TV service have asked women actors from their most popular shows to write letters to the younger version of their characters.
It's kind of a confusing concept but you'll understand in a second.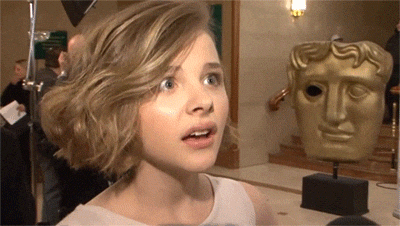 As Mashable report, the marketing exercise is to highlight "the diverse characters and the real-life challenges and issues modern women face every day".
We're 100% supporting of that cause and so are some of our favourite Netflix characters. Written from the character's point of view, below you'll find letters from Queen Elizabeth II (The Crown), Sophia Burset (Orange Is The New Black), Jessica Jones and Chelsea Handler.
Sophia Burset
"All the hurt can't hurt nearly as much as denying how you truly feel inside. Because, as long as you love yourself, you can never be alone."
This note is extra poignant if you're a fan of the show!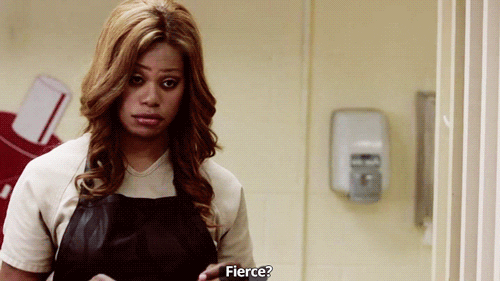 Jessica Jones
"Do something good – it helps with the self-loathing. Your greatest weakness is that you occasionally give a damn."
Jessica is a stone-cold badass but as the show proved, protecting herself by keeping her distance didn't really work out that well.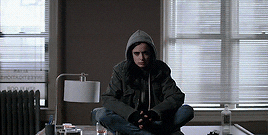 Chelsea Handler
"Don't be afraid to ask questions. Don't be afraid to tell the truth. Don't lie to your friends. Don't drink diet soda. Find some exercise you like to do and do it."
This is just good advice in general, television aside!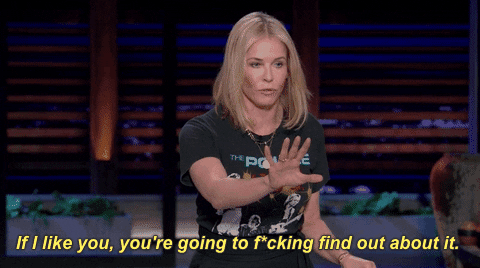 Queen Elizabeth II
"Use your grace, even when you stumble. Always know who you are, and you will never be afraid of the truth. And the stronger your resolve, the easier it will be for people to believe in you."
Remember that this wasn't actually written by the Queen. Still pretty inspiring though…