With one week of December under our belt, we've pretty much tasted every version of the Christmas sandwich now. There's no variation on the cranberry/stuffing combo that'll surprise us now. Once you've seen an acceptable Christmas dinner made in a microwave in five minutes, there's pretty much no limit to what Christmas twist will impress you. However, Nandos have definitely piqued our interest with their first ever Christmas menu.
The Portuguese-inspired restaurant have been resting on their laurels and 'cheeky' meme notoriety for too long. It was about time they shook things up a bit.
As a result they've ushered in the new Peri-Peri Burger and Peri-Orange Wings, The Independent reports.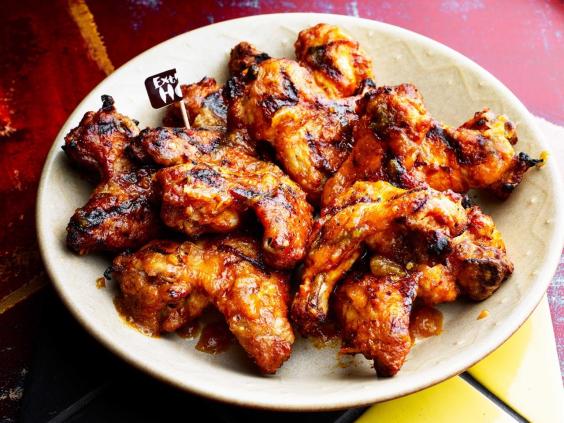 How are these different to regular Nandos dishes and what makes them so Christmassy? You ask. The burger is a combination of a chicken breast fillet and a flame-grilled boneless chicken thigh. It's served on a roll filled with baby spinach and the Christmassy Peri-Berry chutney which sounds pretty great.
The Peri-Orange Wings, as the name suggest, are the classic wings flavour with a sweet orange glaze to simulate that citrus hint that a lot of people are cooking their Christmas turkeys with.
Nandos, for some deranged reason, asserted that these wings were made for sharing which is laughable considering their largest portion in 10 wings.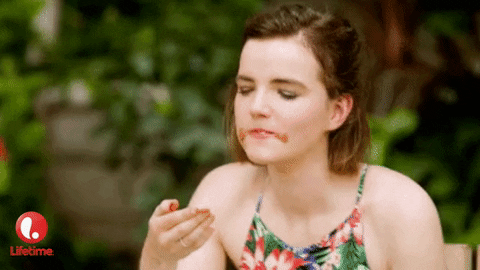 The question is how these kinda Christmassy dishes hold up pitted against the stocked up shelves of Pret. Because, if we're being honest, this quite a meek attempt to step into the realm of Christmas themed food. Two items definitely isn't enough to qualify for a 'Christmas Menu', sorry.
But then again, this is a first attempt at an incredibly competitive market and the Peri-Berry chutney sounds absolutely great. We'll reserve judgement until we taste it for ourselves. How will it stack up on the cheeky-o-meter?