If you or your loved ones have ever been the victim of Monopoly-fuelled abuse, it's okay, you're among friends. The property trading game has been tearing families apart on the day that brings them closest together since it debuted in 1935. Monopoly is never and has never been a relaxing game. It's long and requires an emotional stamina that isn't conducive with turkey dinners and bottomless prosecco.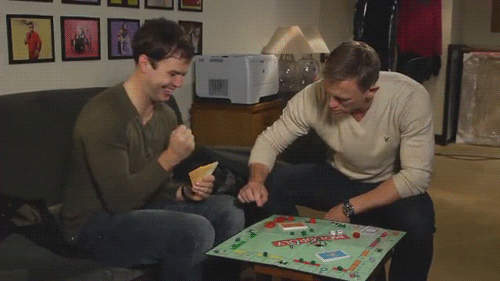 Arguments can break out for all kinds of reasons. If people are cheating by hiding their properties and swiping dropped notes, they need to be called out for it. However, most Monopoly domestics bubble to the surface because the game brings out the competitive side of everyone.
It's really easy to cuss out your Great Uncle about his Brexit views when you're down to your last £200 and can feel a comeback on the horizon.
This year might be different. Instead of flipped boards and awkward teatimes from the telly, there might be resolution and goodwill.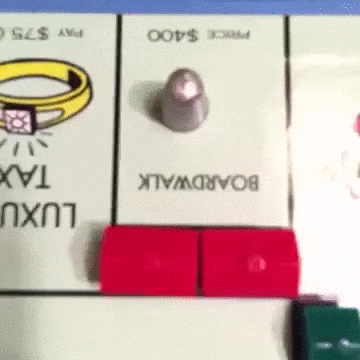 Hasbro, the makers of the infernal game, have finally come up with a fun, profitable solution for the traditional Monopoly fights. Communication is usually severed when you're trying to jam a silver metal terrier down your cousin's throat. As a result, Hasbro have opened a therapy hotline in case the fights get out of hand.
The hotline is open between 24th – 26th December. The number to call is 0800 689 4903.
Unsurprisingly, a recent survey showed that 51% of Monopoly games end is some sort of altercation. So this helpline will get used. The best thing is that the call charge will be donated to Childline.
A spokesperson for Hasbro said, "We'll have experts on hand with the official rulebooks to instantly settle any disputes, and advice on how to resolve common complaints, with each person also having the opportunity to make a donation to Childline when they call".
So goddamn it, figure out the Free Parking rules before you start.