New research reveals all
Bar your bessies, asking peers what they earn is pretty taboo. Why? We don't know. What we do know is that a little bit of research can help us work out where we are on the scale and, thanks to Instant Offices – a broking service for office space, we're about to find out.
The study is based on monthly UK averages, and found that the average UK salary in 2015 for a full-time employee was £27,000, with those living in London taking home the most money under a monthly average of £2925. Umm. Are you thinking what we're thinking?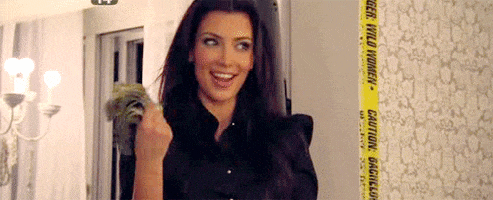 The research goes on to reveal monthly averages according to age:
Late teens: £1270 – £1361
Twenties: £1829 – £1924
Thirties: £2333 – £2535
Forties: £2258 – £2830
SEE: The UK Salary Survey: How Does Your Career Compare?
Understandably, the study highlights experience and education in the industry as a common factor influencing salary growth. Beyond this, though, it also reveals that gender comes in to play; a woman's salary peaks in her late 30s and then starts declining, while a man's tends to peak in his 40s. Interesting, huh?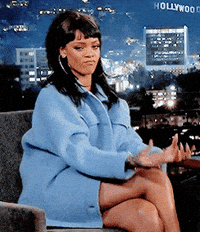 Of course, certain sectors differ. Pilots, for example, will earn a lot more than waiters- £7804 a month compared to £1153, to be precise. Lawyers, meanwhile, will take home an average of £5607 a month, compared to £1222 for cashiers.
Conclusion? No matter what your circumstances, your age will contribute to a stable salary increase. Hallelujah.