If a police officer sat you in a darkened room, flickering bulb dangling over your head, slammed his hands down on the cold, metallic table and demanded you to tell him exactly how much was in your bank account for sake of national security, could you do it?
This is a threatening hypothetical, sure, but it highlights a frightening point that a lot of UK citizens don't know or care about how much money is in their bank accounts. It's as worrying as looking at your statement the days running up to pay-day…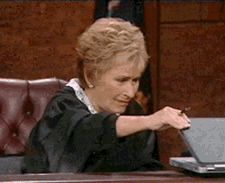 Ignorance is bliss goes the expression, well, until the repossession men turn up at your front door. And many members of the UK public may find themselves in this unfortunate position sooner than they realise. A new study reveals that four in 10 British adults have little to no understanding of their own financial position, reports SWNS digital.
The study showed that 66% can't accurately say how much is in their bank account and 62% expressed "no intention to try and get a better grip on their finances in the near future".
This is the same UK public that didn't understand what an ISA is or what an AER means.
So what about that other third? These are the people that want to improve their knowledge of their finances however probably the same proportion of people find talking about money is "awkward, uncomfortable, or confusing".
A spokeswoman for Newcastle Building Society said: "For most of us, money is hard earned, so being prepared to put time into personal financial planning is a worthwhile investment".
"Those who want to fully understand their options to get a better grip on their financial future could consider seeking professional financial advice as a good start point".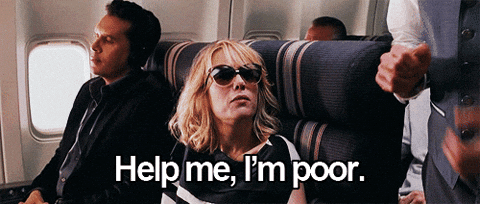 There you have it. Knowing is half the battle so if you want to bolster your financial knowledge, learning your monthly outgoings, savings, commuting costs and all that jazz is a great place to start.
If all else fails, do what 20% of vocal adults do when they're in dire straits – talk to your mum.