If you've ever lived in London or currently inhabiting the big smoke you probably regularly ask yourself whether it is or was worth it. Living in the heart of one of the greatest cities on planet earth is an opportunity not to be taken for granted on the other hand, being broke all the time can be a drag…
While living in London is always going to expensive, you can save yourself hundreds of pounds but just shifting yourself slightly away from the centre. That said, you're still going to be paying the same rent for a shoebox that your friends on commuter belts will be coughing up for a three bed house…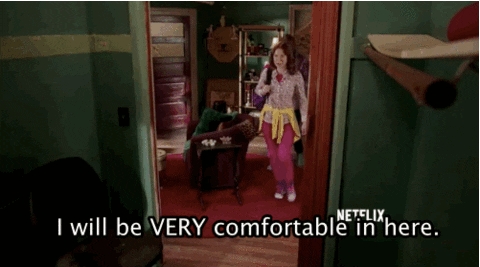 This great map from SpareRoom has taken the London Rental Index of Spring 2016 for a double-room in the city shows where you should be living according to how much you make and how far you want to live away from the centre.
Have a look below and see if you're either getting ripped off or the deal of century depending on where you live (we suspect the first option).
If you're desperate to live within a London postcode, move to Eltham (SE9) where the average room costs £518 but for that price you're better off moving to a commuter belt town.
The cheapest places to live, unsurprisingly, are in the east and southeast districts with nine out of 10 cheapest places to live being in this area.
If you've won the lottery or have a lucrative side-business selling meth, there are some great, MTV-cribs style properties in west central or central east for a cool £1,153 per month in rent.
But things aren't all bad! The cost of rent has only increased 1% between 2015 and 2016 compared to the 8% leap between 2014 and 2015 – things are looking (slightly) better! That said, it's too early to know if this is the start of a calmer, less-homelessness inducing period of the house market.
Only time will tell!