Whether you're a fan of a cheeky Uber at the end of a night, or can't resist that Pret almond croissant every morning, your money just goes…places.
There are plenty of bad money habits we all have that we should be realistic about. No shame, because I commit pretty much all 6 of these and more. But it's time to get serious and break these habits so that there's more money in the piggy bank in the long run.
1. Skipping breakfast
The old "I'll grab something on the go" seems harmless until you're spending up to £4 on brekkie in Pret every morning for your coffee and croissant. Doesn't sound like a lot, until you're doing it every morning. That's £20 a week just on breakfast.
Resist the urge to hit snooze one more time, and make time for breakfast in the morning. If you can't, pack something the night before that you can eat on the go, rather than adding an extra meal to your expenses
2. Buying lunch
Again, we are all lured in by Pret's Mac n Cheese (at least I am anyway). But lunch ends up costing £7 before you know it because you've chucked a Love bar into the mix.
Even though the words 'packed lunch' bring to mind a soggy cheese sandwich and a sad apple in your favourite Spice Girls lunchbox, that doesn't have to be the way. Plan your meals ahead for each week, challenge yourself to not get stuck in a lunch rut, and get excited about the prep. You will save money and feel more in control of what you're eating.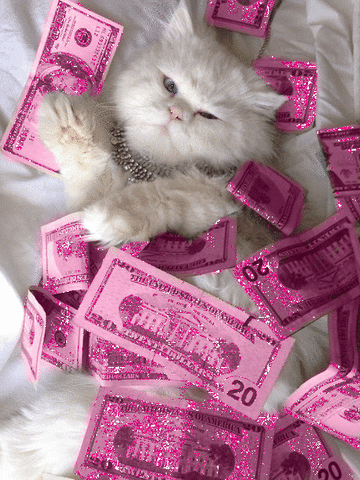 3. Coffee breaks
Again, much like the almond croissant, the lure of the coffee counter is strong. Tea can be easily chucked in a flask or provided at work, but if you're a bit fussy with your bean and you can't start your day without that flat white, then spending on coffee mounts up. Invest in a cafetiere – it will save you money long-term and you can treat yourself to some fancy coffee beans.
4. Online subscriptions
We all sign up to things for the month-long free trial and then forget about it and then end up getting charged. Hello, Spotify Premium, Amazon Prime and Netflix. Although I'm not saying you should quit Netflix, make sure you are realistic about how much you use each service. If it doesn't feel like you're getting enough bang for your buck, cut it loose.
5. Last-minute travel tickets
Remembering that you need to book a train ticket a week or two before inevitably ends up being costly, particularly if you're travelling a fair distance. Another one that we can probably all relate to. But the extra cost adds up to a big dent to your bank account. Get organised – National Rail tickets can be purchased up to 12 weeks in advance, which ensure you can get the best possible fare.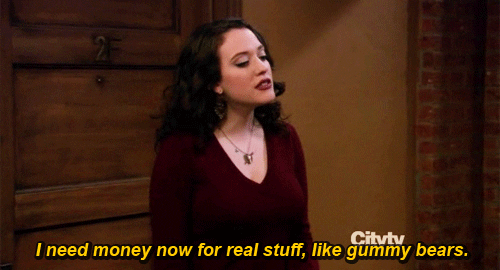 6. Exceeding your data allowance
This is another one I'm guilty of, having exceeded my data allowance at least 4 times this year (I say that in the interest of transparency). Instagram is my main vice, and indulging in a little feed perusal when I'm not on any wifi is clearly the main cause of my data issues.
Check your data regularly and be realistic when choosing a phone plan. Choose something that allows enough data for your internet needs. Alternatively, be strict: always find wifi and don't go disappearing into a YouTube black hole when you aren't.